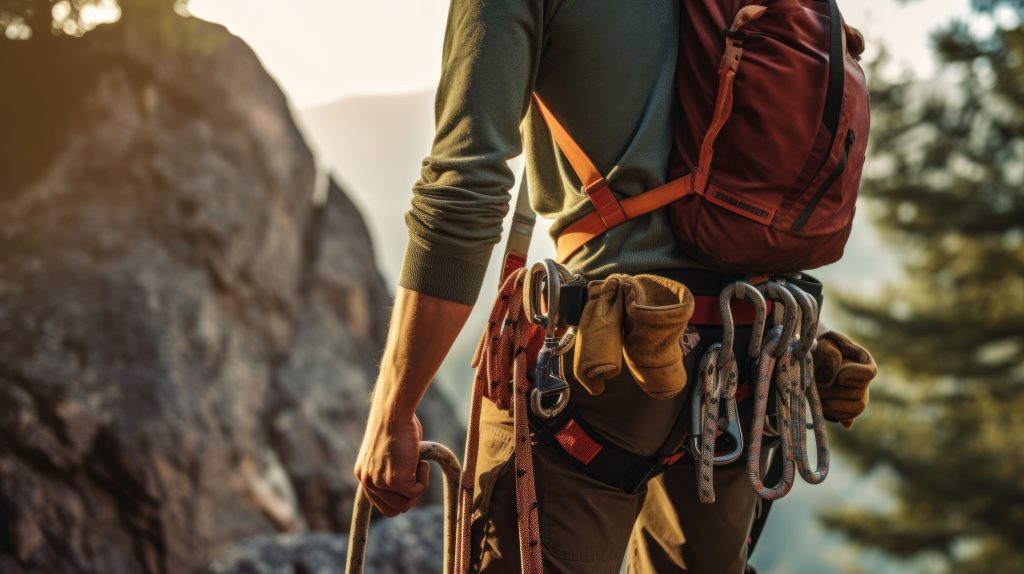 WASHINGTON, D.C. – Today, America First Legal (AFL) filed a lawsuit on behalf of Johnathan Talbot alleging that Manoah Ainuu, a sponsored athlete for The North Face, defamed Talbot by falsely accusing him of making a racist comment, resulting in Talbot being terminated from his job at Outdoor Research. The complaint also alleges that The North Face should be held liable, as the online smear campaign perpetuated by Ainuu was done with its approval and to provide it a benefit.
As alleged in the complaint, Ainuu, a paid climber and brand ambassador for The North Face, used his large Instagram audience to communicate defamatory claims that Mr. Talbot had made racist comments to Ainuu and tried to assault him, all because Ainuu wanted to increase his fame and advance The North Face's social justice mission, even if it meant maliciously destroying the reputation and career of Mr. Talbot, a man Ainuu had just met.
As further alleged, Ainuu communicated his defamatory claim repeatedly online and solicited others to republish them. Moreover, Ainuu repeatedly directed the defamatory statements to Mr. Talbot's employer, a competitor of The North Face – actions which North Face's Global Senior Athlete Coordinator endorsed.
Talbot alleges that as a result of Ainuu's actions, done with the approval and for the benefit of The North Face, Mr. Talbot was fired from his job, even after Ainuu later admitted to Mr. Talbot's employer that he did not say anything racist or offensive. Meanwhile, Ainuu has continued to operate as a paid climber and brand ambassador for The North Face.
America First Legal will not stand by and allow innocent Americans to have their lives destroyed due to false and defamatory allegations.
Statement from Ian Prior, America First Legal Senior Advisor:
"Until that fateful day in Bozeman, Montana, when Johnathan Talbot politely introduced himself to North Face-sponsored athlete Manoah Ainuu, he had a career, a reputation, and the belief that he would keep both. Unfortunately, that single encounter led to the destruction of Talbot's career and reputation, all due to a social media smear campaign launched by Ainuu based on a false and defamatory claim that Talbot had made a racist comment. To make matters worse, this action is in line and was endorsed by The North Face, whose commitment to 'social justice' seems to lack an appreciation for either what is appropriate social behavior and what is justice." said Ian Prior.
Read the lawsuit here.
Follow us on social media to get the latest updates on America First Legal's fight to protect your constitutional rights!
Twitter, Facebook, GETTR, Parler, Instagram
To schedule an engagement with America First Legal, please email [email protected].
Photo credit: darkhairedblond/Adobe Stock Images