Join the team working on a daily basis to protect the
rule of law

and

ensure due process

and

equal protection

for all Americans.
Careers at America First Legal
America First Legal Foundation (AFL) is a national, nonprofit public interest law firm working on a daily basis to protect the rule of law and ensure due process and equal protection for all Americans. Our work covers a wide variety of matters of concern to the American people as we conduct oversight of federal, state, and local governments, and bring litigation across the United States to redress unconstitutional and unlawful actions. As our website illustrates, the breadth of work at AFL includes matters of significant importance in the areas of immigration, election integrity, vaccine mandates, parental rights, federal overreach by the many federal agencies, censorship and disinformation by big tech, religious freedom, "woke" and discriminatory acts by the private sector, and more. The work of AFL is often in the news as we tackle matters in a timely and proactive manner.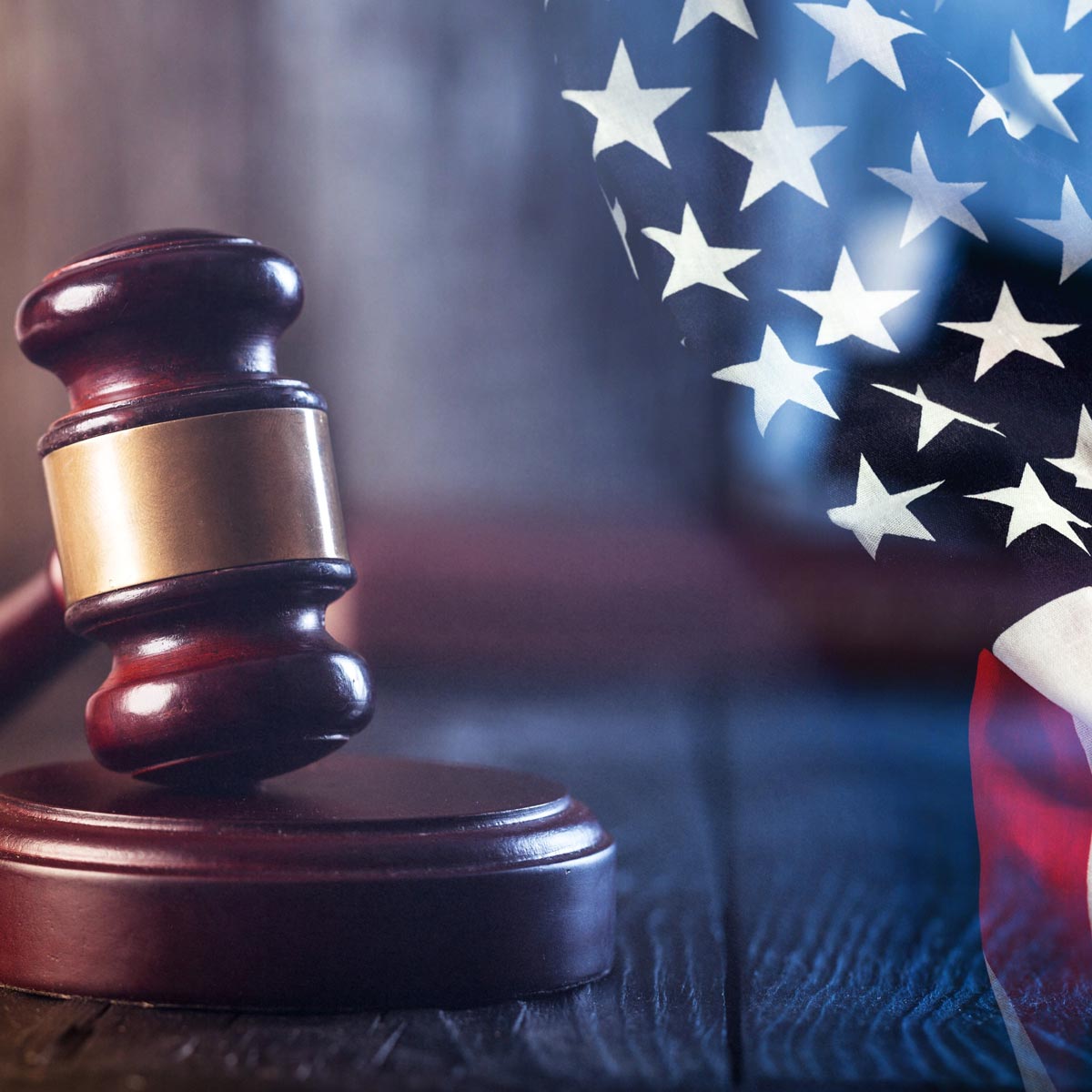 Now Hiring: Attorney
AFL is looking for an attorney who is passionate about our mission. We seek an attorney with at least five years of litigation experience and excellent writing skills to join our organization as we work to file cutting-edge, strategic litigation and demand accountability from government – which should answer to the people, not the reverse. We work in a collaborative and creative manner in furtherance of our mission of freedom, liberty, and the rule of law, and we invite attorneys who think boldly and strategically to join our fight.
The location for this position is either at our Washington, D.C. office or remotely in the United States. We offer a salary commensurate with experience. AFL also offers a benefits package that includes medical, life, dental, HSA, and contributions to a 401(k).We encourage interested attorneys to submit your resume, references, and a recent writing sample to careers@aflegal.org, attention: CAREERS.