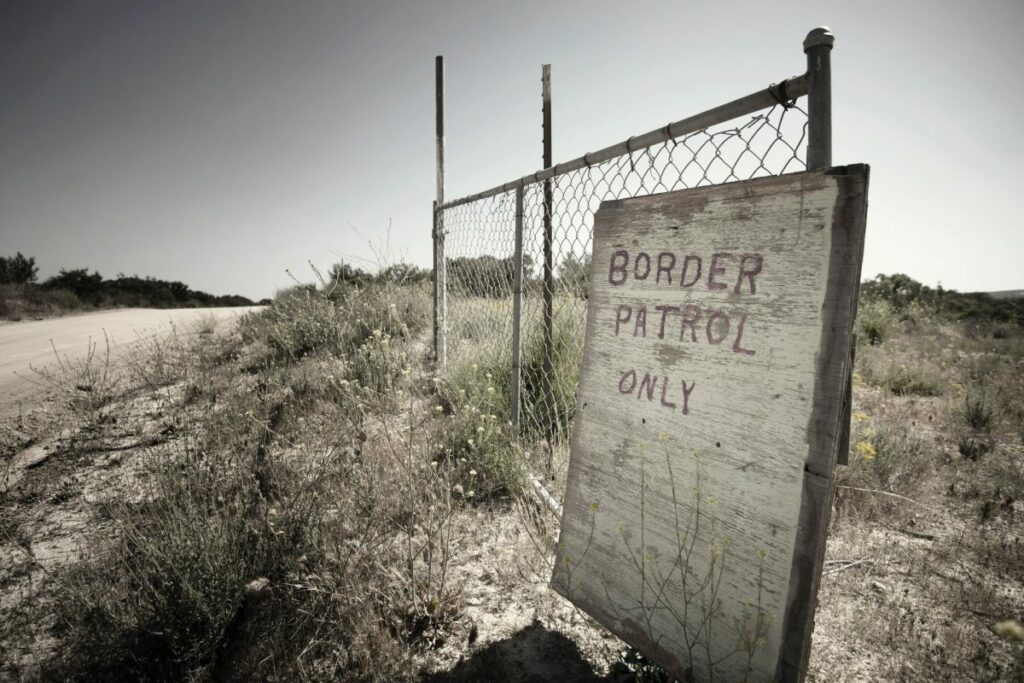 WASHINGTON–This afternoon, the U.S. District Court for the Southern District of Texas issued a final judgment in a case brought by the great states of Texas and Louisiana against a Biden Administration policy that releases criminal aliens into American communities. The Court vacated the Biden Administration's completely lawless policy for multiple reasons under the Administrative Procedure Act—most notably, because the policies flagrantly violated plain federal law that requires the detention of categories of criminal aliens.
America First Legal was outside counsel for Louisiana, coordinated with Texas, and has been the principal outside legal organization laying out the roadmap to defeat Biden's anti-ICE, anti-border edicts in federal court. Attorney General Ken Paxton, Attorney General Jeff Landry, and both of their teams have done a tremendous service to the American people and should be applauded for their righteous work.
Undoubtedly, the Biden Administration will appeal the Court's decision and continue its meritless arguments that fly in the face of plain law, but this is a momentous occasion that all Americans should celebrate. The decision does not necessarily directly affect or address the decimated southern border, but great states are continuing the fight across the country to combat the Biden Administration's lawlessness.
Statement From America First Legal President Stephen Miller:
"This is a crucial victory for the rule of law in America — and a major defeat for the open borders radicals in the Biden Administration. I salute Attorneys General Ken Paxton and Jeff Landry for their vision and leadership. America First Legal is truly proud to work with them both. We will continue to press forward in the fight to reverse the annihilation of our borders," Stephen Miller said.
Twitter, Facebook, GETTR, Parler
To schedule an engagement with America First Legal, please email [email protected].
###