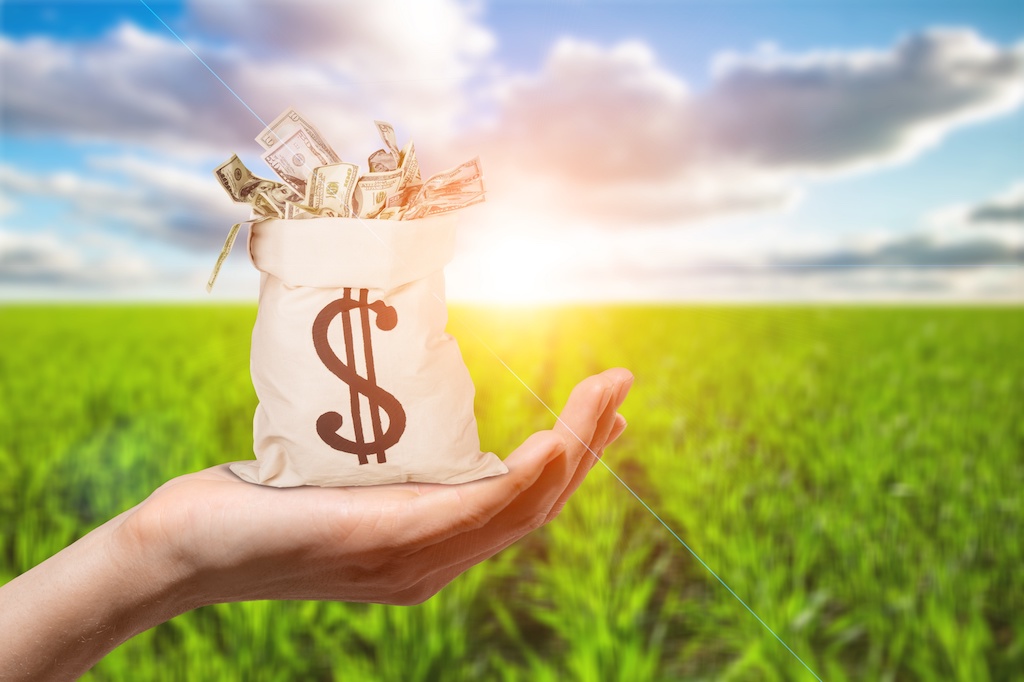 WASHINGTON, D.C. – In a major victory, President Joe Biden and his allies in Congress formally repealed a racially discriminatory farm loan-forgiveness program after AFL sued to have it declared unconstitutional. The repeal of this program is formal recognition by President Biden and his allies in Congress that one of their signature "equity" programs had been defeated by AFL in court and had no viable future. 
The program in question had been enacted by President Biden's radical allies in Congress in the American Rescue Plan Act of 2021. It offered loan forgiveness to farmers and ranchers, but only if they were members of minority races. In so doing, USDA categorically excluded white American farmers and ranchers from receiving any aid, in violation of the Constitution and federal civil-rights laws.
In April 2021, AFL filed a class-action lawsuit in the U.S. District Court for the Northern District of Texas to stop the Biden Administration from engaging in such egregious, unconstitutional conduct. In July, the federal district court preliminarily enjoined the USDA from carrying out this racially discriminatory loan-forgiveness program. President Biden's Department of Justice did not appeal the decision, but the litigation continued and was approaching final resolution when Congress terminated the program. 
As a result of Congress's decision to repeal this unconstitutional and racially discriminatory loan-forgiveness program, AFL's lawsuit against the Department of Agriculture formally ended today. 
AFL celebrates this massive win for farmers and ranchers, as well as for all Americans who stand against the Biden Administration's insidious "equity" agenda, which confers benefits upon people based solely on the color of their skin. AFL will closely monitor the Biden Administration's future activities for any inkling of racially discriminatory actions, and any future iterations of its so-called equity agenda will be met with lawsuits.
Statement from America First Legal President Stephen Miller:
"This is a historic victory for America First Legal, for the nation and for the sacred principle of legal equality. It is a historic blow against government-sanctioned bigotry and discrimination. Biden and his allies are on notice: try to discriminate based on race and we will sue you and we will beat you," said Stephen Miller.
Follow us on social media to get the latest updates on America First Legal's fight to protect your constitutional rights!
Twitter, Facebook, GETTR, Parler, Instagram
To schedule an engagement with America First Legal, please email [email protected].
Photo credit: BillionPhotos.com/Adobe Stock Images