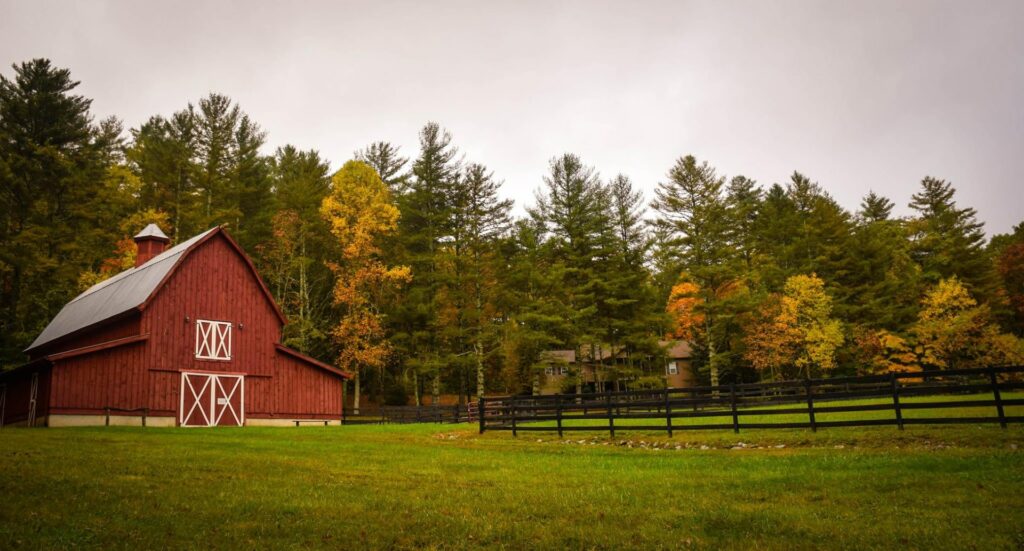 WASHINGTON, DC – Last week, the Biden Administration's Department of Justice failed to appeal a judge's preliminary order blocking, on a class-wide basis, the Administration's racially discriminatory loan-forgiveness program that provides forgiveness of loans up to 120% for farmers and ranchers based solely on the color of their skin. DOJ will typically appeal cases where a statute is preliminarily enjoined by a district court, but they chose to let the timeline for appeal lapse, meaning that the class-wide injunction will remain in place at least until litigation is complete at the district court level. 
While this is a victory for every American citizen, it highlights the incompatibility of the Biden Administration's "equity" agenda and the Constitution. The fact that Biden's DOJ let one of the Administration's flagship "equity" programs effectively die on the vine without a fight at the appellate level underscores that they know the Administration has gone too far. AFL will continue to litigate this case until this unconstitutional, patently racist law is permanently enjoined and declared unconstitutional. 
AFL will never stop our tireless pursuit to uphold the rule of law, our Constitution, and the American way of life for every citizen of our great nation. 
Statement from America First Legal President Stephen Miller: 
"The DOJ's refusal to seek an appeal of the preliminary injunction is another massive blow to Biden's unconstitutional equity agenda. Even Biden's own DOJ knows that Biden's scheme to exclude farmers from debt relief based on their skin color is a legal calamity. AFL is proud to have presented such a strong case that Biden's DOJ is declining to appeal the injunction. This decision from the DOJ speaks volumes," Stephen Miller said.
To schedule an engagement with American First Legal, please email [email protected].