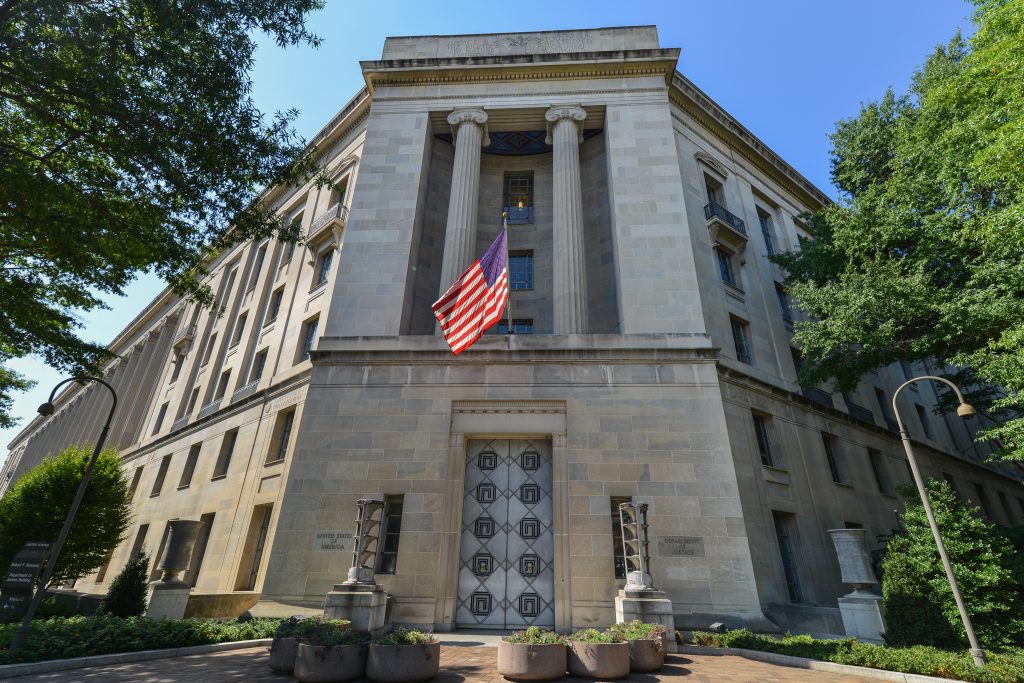 WASHINGTON, D.C. – Last week, America First Legal (AFL) filed a lawsuit against the U.S. Department of Justice (DOJ) to uncover the political appointees installed in the Department to advance the Biden Administration's radical agenda.
AFL sent a Freedom of Information Act (FOIA) request to the Department of Justice to obtain resumes and basic records on political appointees, including names, titles, positions, salaries, ethics pledges, and more, so that the American people can know exactly who is behind the scenes at the DOJ.
AFL is now suing to compel the immediate release of these DOJ documents as required under the law. As the DOJ continues to become weaponized against the American people, it is more important than ever that the public know exactly who is planted throughout the Department to propel this anti-American agenda.
Visit America First Legal's WOKE WAGON to see thousands of documents we have already obtained on political appointees across the entire federal government.
Statement from Gene Hamilton, America First Legal Vice President and General Counsel:
"As the Biden Administration continues to weaponize the Department of Justice against law-abiding citizens who disagree with his political agenda, it's crucial that the American people have transparency when it comes to who is actually doing Biden's dirty work. We will continue to do everything in our power to hold the Biden Administration accountable for violating the law and concealing these records," said Gene Hamilton.
Read the lawsuit here.
Follow us on social media to get the latest updates on America First Legal's fight to protect your constitutional rights!
Twitter, Facebook, GETTR, Parler, Instagram
To schedule an engagement with America First Legal, please email [email protected].
Photo stock: Orhan Cam / Adobe Stock Images