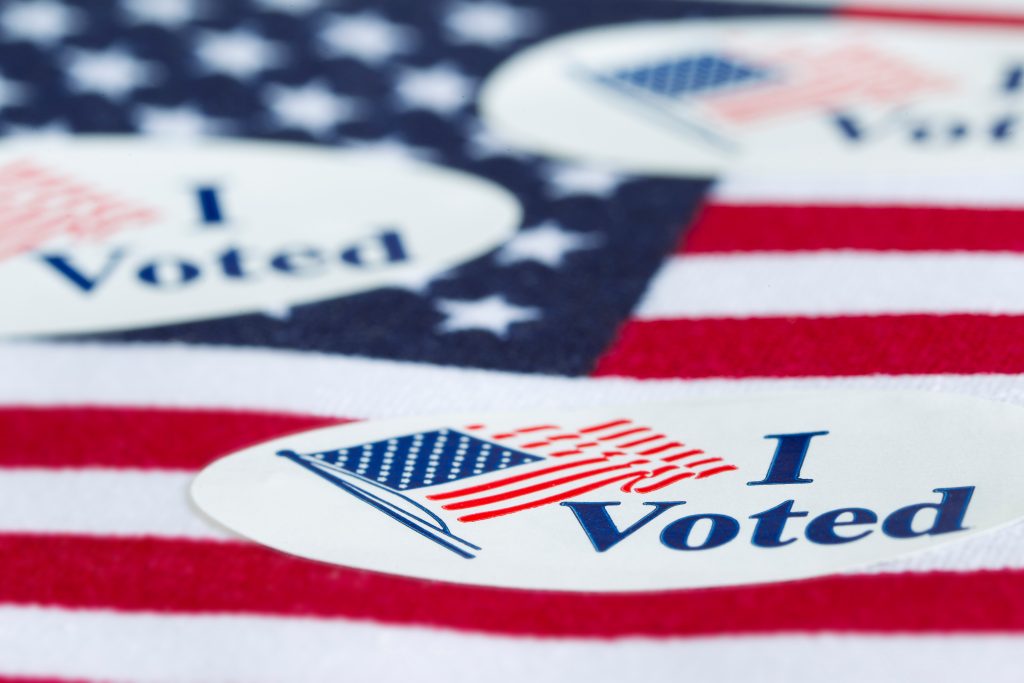 WASHINGTON, D.C. – Today, America First Legal (AFL) filed a lawsuit against the Arizona Secretary of State and the Arizona Department of State to obtain public records from the 2022 midterm election in Maricopa County, AZ.
The 2022 election in Maricopa County was marred by, in the words of one Arizona judge, widespread "failures" and "technical problems." It is therefore no surprise that 55% of Arizona voters "believe it is likely that problems with the 2022 election in Maricopa County affected the outcome." With public confidence so low, it is crucial that the government offer full transparency when it comes to public records.
On November 18, just ten days after the election, AFL submitted a public records request to the Department and to Secretary Hobbs requesting all emails from November 8 to 16 sent to and from Katie Hobbs (Secretary of State), Allie Bones (Assistant Secretary of State), C. Murphy Hebert (Director of Communications), and Sophia Solid (Deputy Communications Director).
Then-Secretary Hobbs sat on the request and never responded before she assumed the governorship. On February 1, 2023, the Department of State under Secretary Fontes denied the request, claiming that America First Legal's limited public records request for the emails of just four public officers and employees over the span of only nine days constitutes "an unreasonable administrative burden" so great that the Secretary was completely absolved of his responsibilities under the law.
America First Legal is determined to obtain these public records to ensure that Arizonians, and the American people at large, have access to records that they are legally entitled to.
Statement from America First Legal Senior Counsel, James Rogers:
"Democratic representative government only works when there is full transparency and when officeholders are accountable to the people. As James Madison said, 'popular Government, without popular information, or the means of acquiring it, is but a Prologue to a Farce or a Tragedy.' The 2022 election was perhaps the most controversial and contested in Arizona history. In many Arizonans' minds, that election was both farce and tragedy. Secretary Fontes and the Arizona Department of State shouldn't be blocking access to what the people's servants were saying as they administered an election marred by 'failures' and 'technical problems.' It is astounding that Secretary Fontes would have the audacity to claim that it is an unreasonable burden to pull together nine days' worth of emails from four people. The people of Arizona are entitled to know what their government is up to. Arizona's Public Records Law requires it," said James Rogers.
Read the lawsuit here.
Follow us on social media to get the latest updates on America First Legal's fight to protect your constitutional rights!
Twitter, Facebook, GETTR, Parler, Instagram
To schedule an engagement with America First Legal, please email [email protected].
Photo credit: flysnow/Adobe Stock Images