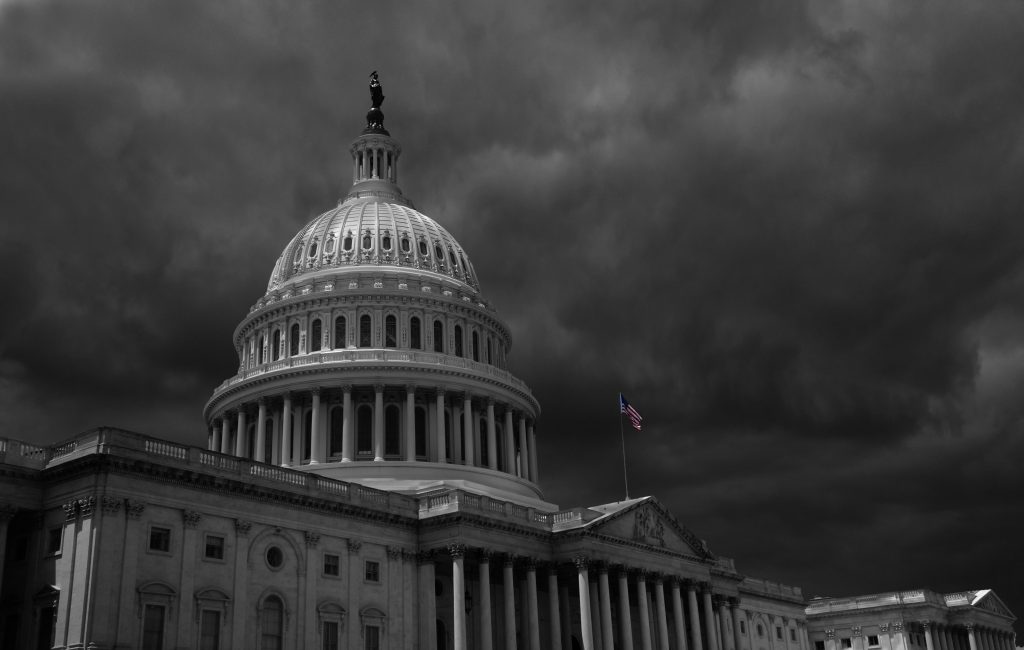 U.S. District Court Orders the State Department to Turn Over Documents and Make Officials Available for Depositions
WASHINGTON, D.C. – Today, America First Legal (AFL) secured a key victory in its case filed on behalf of Stuart and Robbi Force, Sarri Singer, and Rep. Ronny Jackson against President Biden and Secretary of State Blinken for violating the Taylor Force Act and illegally subsidizing terrorism.
Rejecting the fundamental premise of U.S. anti-terrorism laws – that money is fungible – the defendants claimed that there is absolutely no evidence U.S. funding for the Palestinians in Gaza and the "West Bank" (more accurately Judea and Samaria) facilitates or subsidizes terrorism against Americans and Israelis. However, internal State Department documents demonstrate otherwise: that the Biden Administration considered the consequences of dumping American taxpayer dollars into the West Bank and Gaza, and concluding that there was a "high risk" Hamas would benefit as a result of its spending.
Now, in the aftermath of Hamas's barbaric terrorist atrocities that have killed at least 22 Americans and at least 1200 other innocent men, women, and children, and with an unknown number of Americans now being held hostage in Gaza, the U.S. District Court for the Northern District of Texas granted AFL's motion to begin discovery in our case. America First Legal believes the evidence obtained from the documents and from the face-to-face depositions of high-ranking officials under oath, will confirm that the Biden Administration knowingly and directly increased the risk of harm faced by our clients, and by other innocent Israelis and Americans at the hands of Palestinian terrorists.
Statement from Reed D. Rubinstein, America First Legal Senior Counselor and Director of Oversight and Investigations:
"To defend our lawsuit, the Defendants claimed that Congress and the Supreme Court have it all wrong – money is not fungible, and material support for terror groups and regimes is not the feedstock for atrocities. But State Department documents show otherwise, and that the Biden Administration clearly knew U.S. dollars would benefit Hamas and subsidize terrorism. This Court Order opens the door to answers and accountability." said Reed D. Rubinstein.
Read the order here, brief in reply here, appendix here, and plaintiffs' reply here. 
Follow us on social media to get the latest updates on America First Legal's fight to protect your constitutional rights!
Twitter, Facebook, GETTR, Parler, Instagram
To schedule an engagement with America First Legal, please email [email protected].
Photo credit: zimmytws/Adobe Stock Images