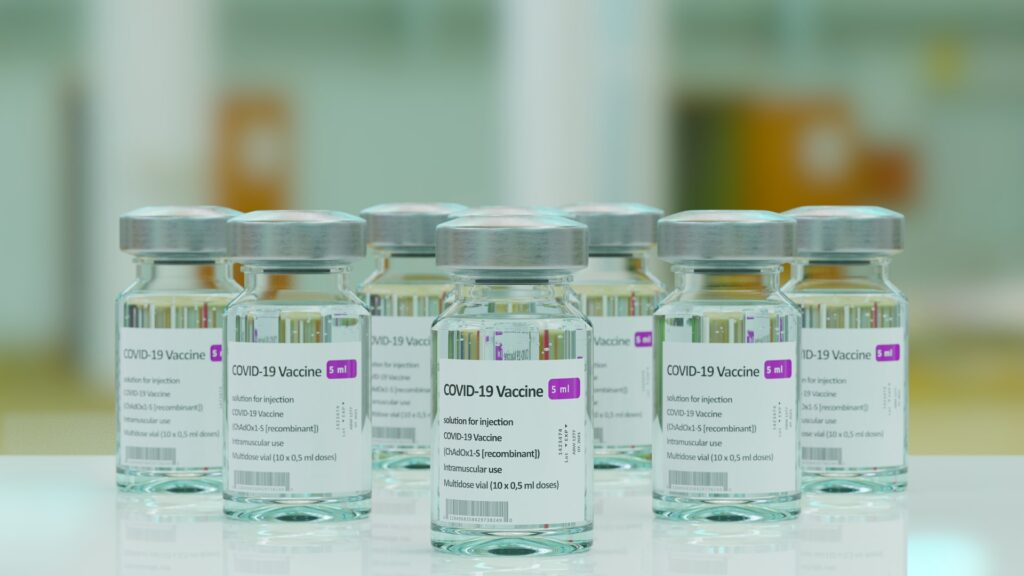 WASHINGTON, D.C. – Last week, America First Legal filed a brief in the D.C. Circuit Court of Appeals defending the right of federal civilian workers to challenge the Biden Administration's unconstitutional COVID-19 vaccine mandate in a federal court. 
The district court decision denying federal workers the right to bring a Constitutional challenge to the mandate in court sets a disturbing precedent: If the Biden COVID-19 vaccine mandate – imposed by executive order and administrative fiat – is immune from a court challenge, then executive orders requiring federal workers to surrender personal firearms, to use or abstain from birth control, or to take mandatory weight-reduction measures and surgeries are likewise insulated from prompt judicial review. If the district court decision stands, then federal workers will be unable to stop unlawful government policies before they take effect. Instead, each worker will be forced into years of winding administrative review, at great personal and taxpayer expense, before ever getting a day in court. 
America First Legal will keep fighting to protect federal workers from the Biden Administration's lawless vaccine mandate. No one should be illegally forced to choose between their Constitutional rights and their livelihood. 
Read the brief here.
Follow us on social media to get the latest updates on all the battles by America First Legal undertakes to protect your constitutional rights!
Twitter, Facebook, GETTR, Parler, Instagram
To schedule an engagement with America First Legal, please email [email protected].