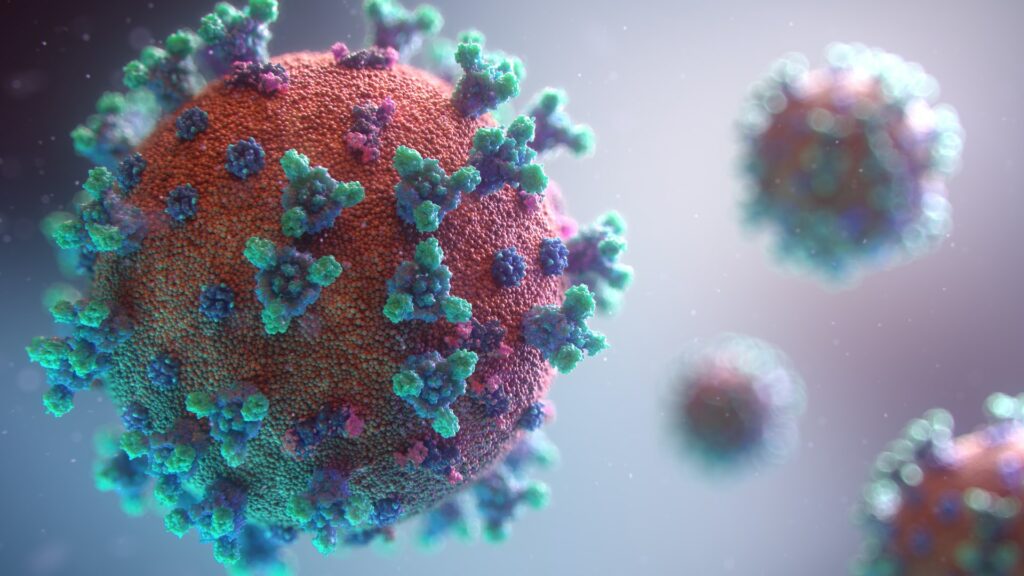 WASHINGTON, DC – America First Legal filed a Freedom of Information Act request to the State Department seeking information related to the Biden Administration's termination of the investigation into the origins of the coronavirus.
AFL President Stephen Miller issued the following statement:
"The Biden Administration's decision to cancel the State Department's ongoing investigation into covid's true origins is deeply disturbing and alarming.  It is also a massive gift to the Chinese Communist Party. China's lies, deceptions, and coverups from the beginning of the pandemic have cost the world countless lives.  There must be answers — and there must be accountability for the suffering inflicted on the world. Asking for a perfunctory report from the intel community in 90 days is not a search for the truth — it's a hollow, empty gesture designed to distract from this Administration's weakness and complacency on China.  Top experts in the best position to know  — including former CDC Director Bob Redfield and former Secretary of State Mike Pompeo — all believe the medical, scientific and circumstantial evidence demonstrates this virus came from a Chinese lab: the Wuhan Institute of Virology. If that is the case, as many increasingly are convinced, then China is responsible for one of the single greatest medical disasters in human history. This makes the Soviet Union's Chernobyl debacle look minor by comparison.  We need to know everything that happened in China and why — and we need to know why the Biden Administration apparently doesn't want those answers to be uncovered."
The FOIA request can be accessed here.
To schedule an engagement with American First Legal, please email [email protected].