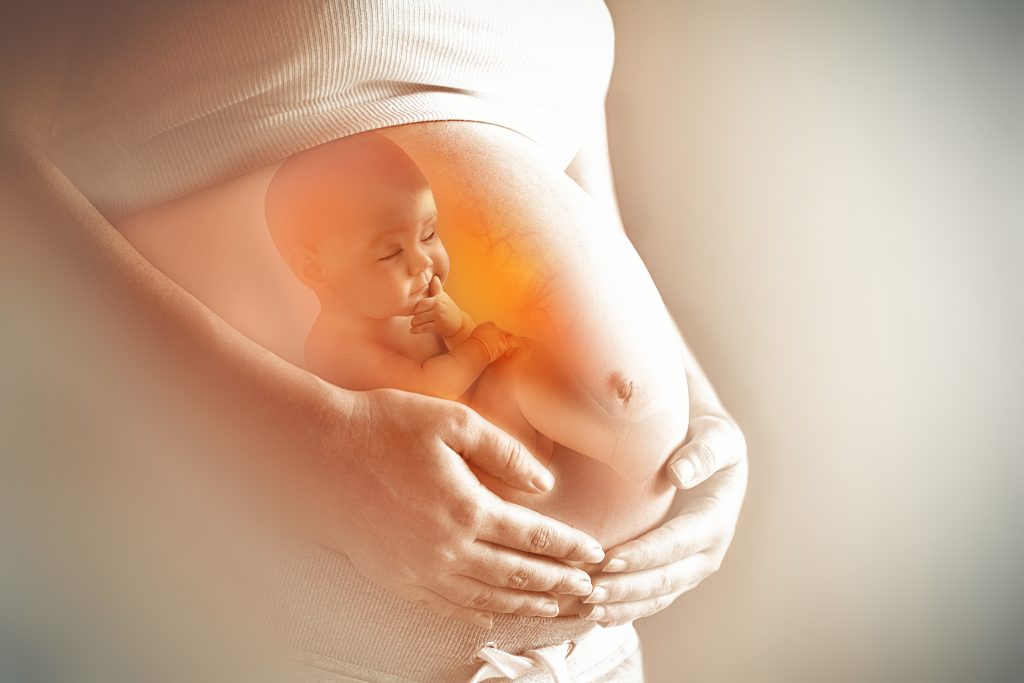 WASHINGTON, D.C. – America First Legal (AFL) has filed a brief asking the Supreme Court of the United States to hear the case of Debra Vitagliano v. County of Westchester, No. 23-74. AFL is also asking the Court to overrule Hill v. Colorado, 530 U.S. 703 (2000), an egregious ruling that censors pro-life sidewalk counselors and allows them to be criminally prosecuted if they approach or attempt to speak with pregnant women outside an abortion clinic.
In June of 2022, only days after the Supreme Court overruled Roe v. Wade, the Board of Legislators of Westchester County, New York, enacted an ordinance requiring pro-life advocates and sidewalk counselors to stay eight feet away from anyone entering and leaving abortion clinics, while allowing clinic escorts and pro-abortion advocates to approach them at will. Ms. Debra Vitagliano, a practicing Catholic who supports and counsels women considering elective abortions, sued to enjoin enforcement of this unconstitutional law. The lower courts dismissed her claims on the authority of Hill v. Colorado, and Ms. Vitagliano is asking the Supreme Court to grant certiorari and overrule Hill.
In its brief supporting Ms. Vitagliano, America First Legal asks the justices to take up Ms. Vitagliano's case and overrule Hill v. Colorado. Hill's holding and rationale are indefensible, and they have been eroded by subsequent Supreme Court rulings on the First Amendment rights of pro-life sidewalk counselors. A majority of the current justices also declared in Dobbs that Hill "distorted" well-established First Amendment doctrine. America First Legal further argued that the Court should hear Ms. Vitagliano's case even if it is not yet willing or ready to overrule Hill, because lawmakers and litigants need clarity and guidance regarding the First Amendment rights of sidewalk counselors.
AFL will continue fighting for the First Amendment and the unborn.
Statement from Gene Hamilton, America First Legal Vice President and General Counsel:
"We are proud to continue fighting for the First Amendment and the American people. For decades, federal courts across the United States disregarded the Constitution, and traditional legal principles, and consistently created special rules for anything related to abortion. The Supreme Court's decision in Dobbs has made clear that there is no federal constitutional right to abortion, and the decision in Hill v. Colorado should be revisited and overturned," said Gene Hamilton.
Read the brief here.
Follow us on social media for the latest updates on America First Legal's fight to protect your constitutional rights!
Twitter, Facebook, GETTR, Parler, Instagram
To schedule an engagement with America First Legal, please email [email protected].
Photo credit: BazziBa/Adobe Stock Images