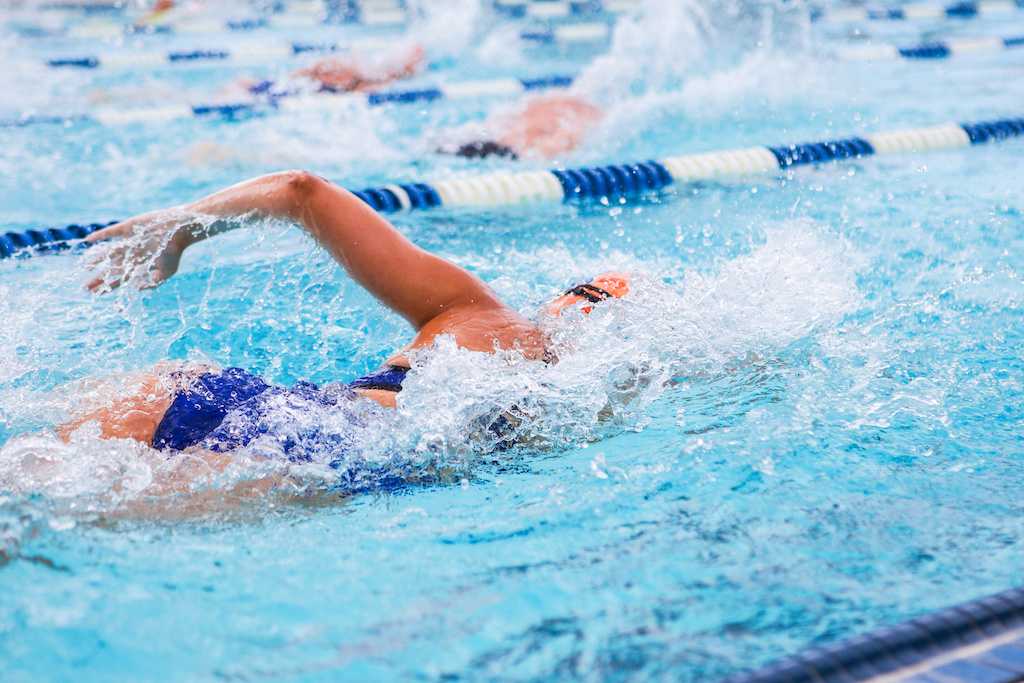 WASHINGTON, D.C. – Yesterday, America First Legal (AFL), and its counsel, Christopher Mills, proudly continued AFL's ongoing fight to protect Title IX and girls' sports from the Biden Administration's extreme gender ideology agenda in an amicus brief filed with the United States Court of Appeals for the Sixth Circuit in The State of Tennessee, et al., v. Department of Education, et al.
To advance his extreme and dehumanizing "gender" agenda, Biden issued an executive order declaring that Title IX and other laws prohibiting "sex discrimination" – historically understood to prohibit discrimination based on immutable human biology – actually prohibit discrimination based on self-declared "gender identity or sexual orientation." The Department of Education and the Equal Employment Opportunity Commission then issued guidance illegally rewriting laws that Congress enacted. Twenty states sued to stop this, and the District Court for the Eastern District of Tennessee granted a preliminary injunction blocking Biden's agenda. Biden has appealed.
Title IX was written to protect girls' sports, womens' bathrooms and locker rooms, and equal opportunity, while recognizing the immutable biological reality that boys and girls are different. The Biden Administration's magical thinking that transforms sex from an objective biological fact into a subjective preference puts girls and women at risk of physical harm, taking away the statutory rights that they have enjoyed for almost fifty years, all without Congressional authorization. America First Legal is proud to keep defending Title IX and girls's sports against Biden's science deniers and gender ideology radicals.
Statement from Gene Hamilton, America First Legal Vice-President and General Counsel:
"Discrimination on the basis of sex means today exactly what it did when Congress passed Title IX decades ago–discrimination based on biological identity as male or female. Title IX prohibits treating one sex worse than the other, but it does not forbid recognizing the reality that boys and girls, and men and women, have inherent, immutable, biological differences. Thirty years from now, society will look back on this so-called 'gender identity' phenomenon, particularly as it has emerged in the context of policies and rules that refuse to acknowledge fundamental reality for children and adolescents, as a temporal insanity that overtook many Americans. The only question is what we do now–adhere to the undeniable reality that there are two genders and uphold the rule of law, or acquiesce to the pressures of committed radicals who seek the destruction of our way of life. At America First Legal, our choice is clear, and we are proud to submit this brief in support of the courageous States who challenged these egregious Biden Administration interpretations," said Gene Hamilton.
Read the brief here.
Follow us on social media to get the latest updates on all the battles America First Legal undertakes to protect your constitutional rights!
Twitter, Facebook, GETTR, Parler, Instagram
To schedule an engagement with America First Legal, please email [email protected].
Photo credit: soupstock/Adobe Stock Images