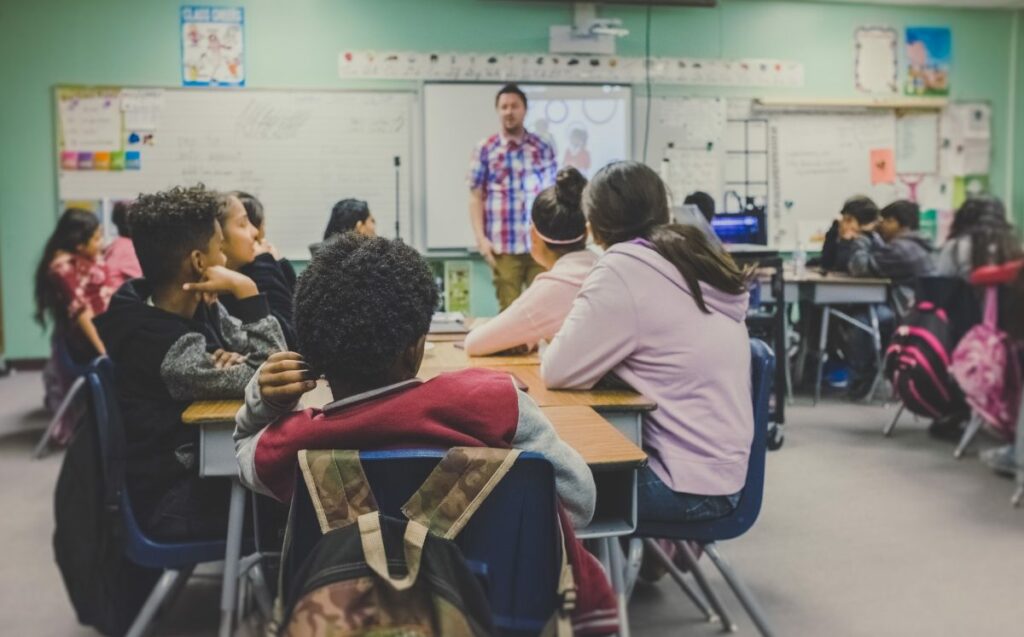 AFL, TPUSA Launch Initiative to Help Students Stand Up for Equal Rights and Fight Woke Discrimination
WASHINGTON–Today, America First Legal (AFL) and Turning Point USA (TPUSA) published an open letter to America's students, launching a new and unprecedented nationwide initiative to protect equality and fight back against illegal woke race and sex discrimination by corporations, schools, and government officials.
Turning Point USA was founded by Charlie Kirk in 2012 to build a powerful conservative grassroots activist network on high school and college campuses across the country. It now has a presence on 3,000 school campuses and is the largest and fastest growing youth organization in America. AFL was founded by Stephen Miller in 2021 to build a powerful conservative legal foundation to fight for citizens' constitutional rights and to protect equal justice and the rule of law.
Together, AFL and TPUSA will work with students to protect legal rights, to stand against the woke agenda of Big Business, Big Education, and Big Government, and to defeat the bureaucrats who weaponize "Diversity, Equity and Inclusion" offices to impose a radical, discriminatory, and illegal ideology that judges, defines, and excludes people based on their color, national origin, religion, sex, or sexual orientation. Far too many students have been denied a job or an internship opportunity simply because they are the "wrong" race or gender. Everyone knows that this is happening, everyone knows that this is wrong, but until now, almost no one has been willing to fight back. Those days are over.
If you, or someone you know, has been personally discriminated against by corporate or academic policies, or you have been denied an opportunity because of who you are and how you look, contact AFL by visiting the Center for Legal Equality digital hotline.
America must remain a nation where no individual is discriminated against or loses an opportunity because of how they look.
Statement From America First Legal President Stephen Miller:
"America First Legal is truly proud to partner with TPUSA and Charlie Kirk to get this urgent letter to America's college students, informing them of their rights under law. It is young patriots who will save us from this woke tyranny. We are relying on brave young college students to intrepidly step forward as plaintiffs against corporations and schools whose Orwellian 'diversity, equity, and inclusion' initiatives violate their civil rights. The prevalence, indeed ubiquitousness, of programs in corporate and academic life discriminating on the basis of skin color or gender, is a grave threat to the survival of American liberty. Racism and bigotry are venomous poisons that must be extracted from our institutions. Courageous college students can be the key to saving America — and the rule of law — by reaching out to America First Legal and the hotline at our new Center for Legal Equality. We created this Center at AFL to stop this woke lunacy from rending the fabric of society and to restore the bedrock American principe of equal justice for all." Stephen Miller said.
Read the letter here.
Twitter, Facebook, GETTR, Parler, Instagram
To schedule an engagement with America First Legal, please email [email protected].
###