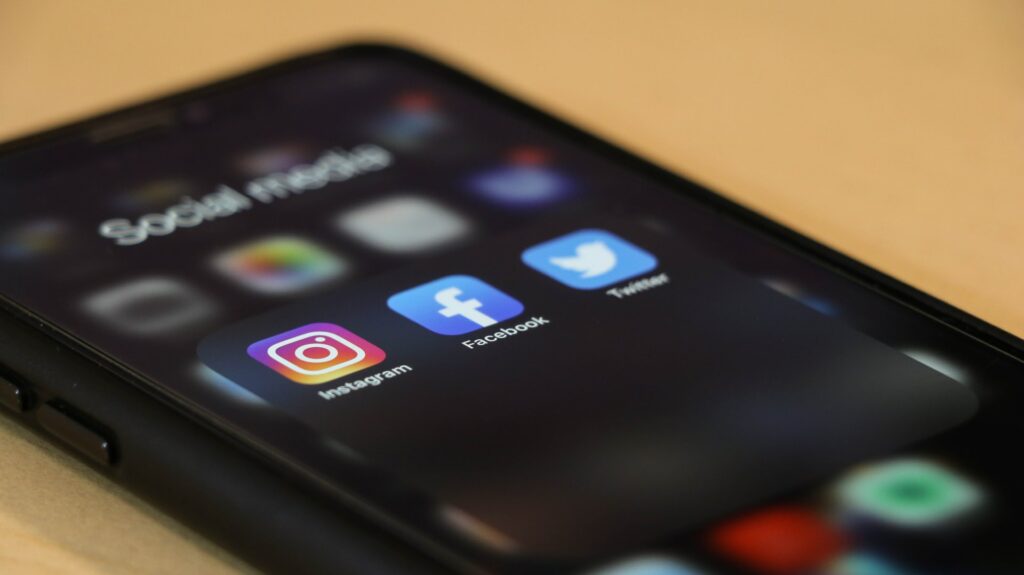 WASHINGTON, D.C. — Today, America First Legal filed a lawsuit against the Department of Homeland Security and its component agency, the Office of Intelligence and Analysis, to compel the release of records relating to how DHS uses its intelligence capabilities on everyday citizens who happen to share conservative content on social media platforms. 
In June 2021, the Biden Administration released a "National Strategy for Countering Domestic Terrorism," proudly touted as "America's first government-wide national strategy" addressing domestic terrorism. The Strategy memorialized the Biden Administration's partnership with tech oligarchs to weaponize the federal government's law enforcement and intelligence capabilities against loyal and patriotic American citizens they have deemed undesirable and deplorable due to their traditional, constitutional, or conservative political and religious views. In particular, it promised to address the threat of "misinformation" and "disinformation," without saying who will be the arbiter of what is correct or allowable. 
In July 2021, AFL filed FOIA requests with multiple agencies across the federal government's sprawling national security apparatus, including the Department of Homeland Security (DHS) Office of Intelligence and Analysis (I&A).
I&A is the only member of the U.S. Intelligence Community (IC) statutorily charged with delivering intelligence to state, local, tribal, territorial, and private-sector partners, and developing intelligence from those partners for DHS and the IC. A branch within I&A leads the identification and reporting of threats made online via social media–threats which presumably now include instances of alleged misinformation or disinformation. 
The Biden Administration must not be allowed to hide this information from the American people by perpetually delaying its release of the requested records. The public deserves to know if–and to what extent–the federal government is spying on the private citizen's social media accounts. 
Statement From America First Legal Vice-President and General Counsel, Gene Hamilton:
"As the Biden Administration continues to fight to control every facet of American society, it appears to be working hand in glove with big tech to control, suppress, craft, and even time the delivery of the information American citizens receive. This chilling of free speech–with nameless bureaucrats working with Silicon Valley employees to flag 'misinformation'–raises First Amendment issues, is dangerous to the most basic rights of our Republic, and until now, has only been seen in countries headed by oppressive regimes. America First Legal will uncover any records about this Administration's attempts to indoctrinate, censor, and silence the American public," Gene Hamilton said.
Read the lawsuit here.
To schedule an engagement with America First Legal, please email [email protected].