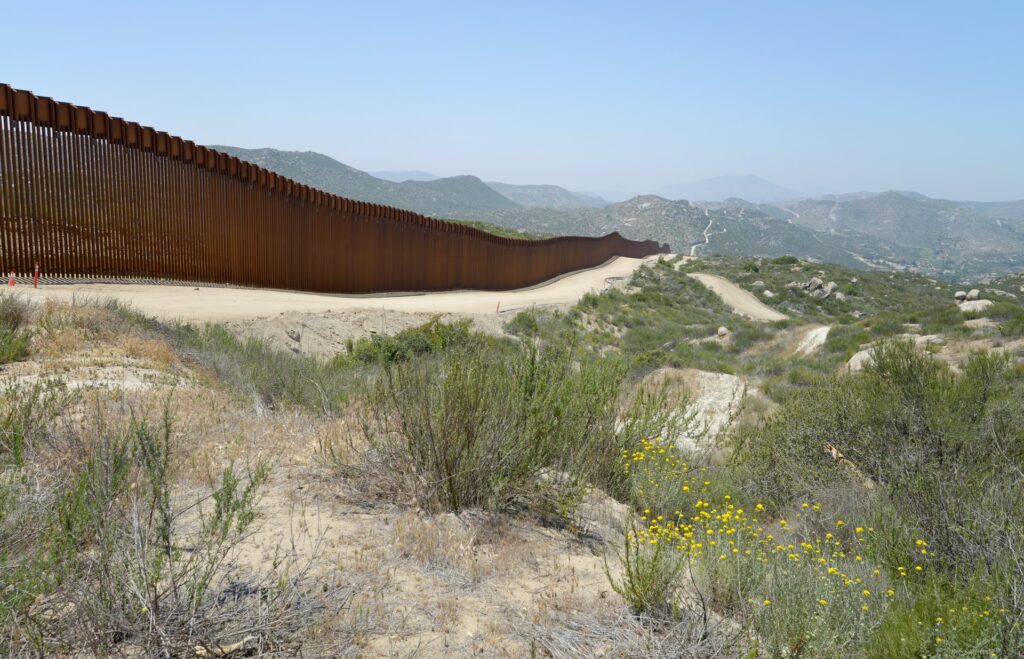 WASHINGTON, DC – The New York Times reported that the Biden Administration is planning a huge unilateral rewrite of virtually every major visa program for the purpose of accelerating and expanding all forms of migration into the United States.
AFL President Stephen Miller issued the following statement:
"AFL exists to protect the core rights and liberties of U.S. Citizens. We are incredibly alarmed by the Biden Administration's plan to systematically gut legal protections for U.S. workers and families in order to massively boost the inflow of work visas and green cards.  The Administration's legal obligation is to serve U.S. citizens and workers, violating that obligation to instead serve the nationals of other countries turns our entire system of government upside down. AFL stands ready and willing to help American Citizens whose rights, protections and security are weakened or removed by the Administration's radical new immigration push."
To schedule an engagement with American First Legal, please email [email protected].