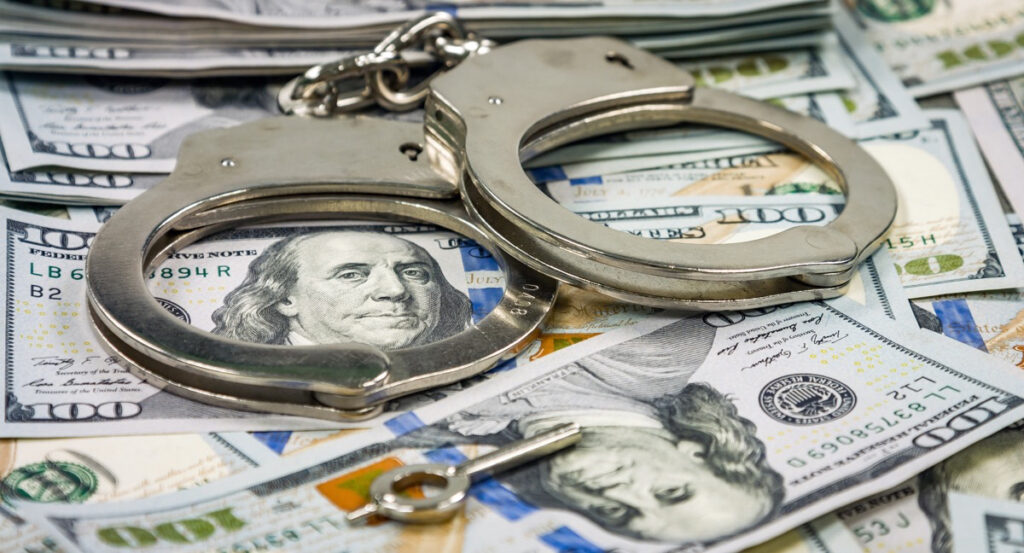 WASHINGTON, D.C. – Today, America First Legal (AFL) filed a FOIA request with the Federal Bureau of Investigation (FBI) to release on an expedited basis the emails of FBI Supervisory Intelligence Analyst Brian Auten and FBI Assistant Special Agent in Charge Timothy Thibault in response to Congressional allegations of partisan bias that affected both the 2016 and the 2020 Presidential elections.
Auten reportedly played a key role in promoting Crossfire Hurricane and in advancing the 2016 Russian Collusion Hoax. Now, according to Sen. Chuck Grassley, FBI whistleblowers have confirmed that he was a central figure in the FBI's 2020 efforts to protect Joe Biden by falsely discrediting and improperly quashing the massive evidence of corruption and criminal activity discovered on Hunter Biden's laptop. Thibault, in October 2020, reportedly ordered closed "an avenue of additional derogatory Hunter Biden reporting" without providing a valid reason as required by FBI guidelines. Despite the matter being closed in such a way that the investigative avenue might be opened later, it's alleged that Thibault subsequently attempted to prevent all future investigation of the laptop's contents.
This FOIA investigation is part of AFL's mission to uncover the weaponization and politicization of the federal government in the wake of the unconscionable FBI raid of President Trump's home.
Statement from America First Legal's Senior Counselor and Director of Oversight Reed D. Rubinstein:
"Honorable FBI whistleblowers are stepping forward, at great personal risk, to expose the partisan corruption that has infected the highest echelons of the Bureau and the Department of Justice. The 2016 Russia collusion hoax and the 2020 suppression of Hunter Biden's laptop have done incalculable damage to public faith and trust in government. To protect our institutions and to repair the rule of law, the truth must come out," Reed D. Rubinstein said.
Read AFL President Stephen Miller's official statement on the FBI raid on President Trump's home here.
Read the FOIA here.
Follow us on social media to get the latest updates on America First Legal's fight to protect your constitutional rights!
Twitter, Facebook, GETTR, Parler, Instagram
To schedule an engagement with America First Legal, please email [email protected].
Photo Credit: Maxim/Adobe Stock Images