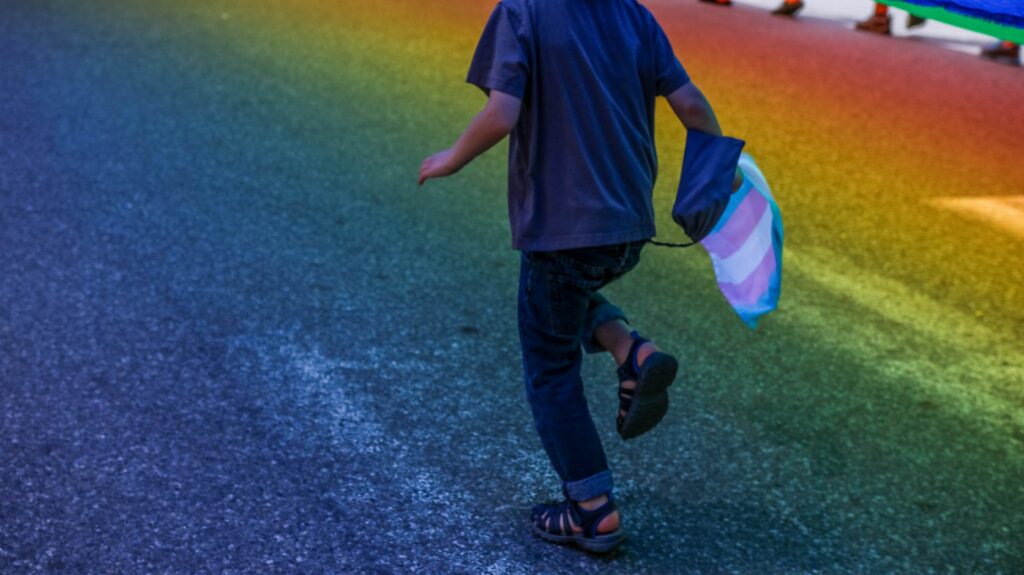 WASHINGTON, D.C. – Earlier this week, on behalf of its client Christine Parizio and pursuant to the federal Protection of Pupil Rights Amendment, America First Legal Foundation demanded that the Clear Creek Independent School District (CCISD) in League City, Texas, turn over materials instructing school counselors to secretly direct children considering "gender transitions" to a private company. 
On February 21, 2022, CCISD hosted a "day of professional learning" for school counselors. This included approximately one and a half hours of instruction regarding gender ideology conducted by a staff member from the Montrose Center, Laura Kanter, who has a known history of vulgar and abusive social media posts. Ms. Kanter advised the counselors that if a child wished to "transition" from one biological sex to the other, then the counselor should refer the child directly to the Montrose Center rather than notifying the child's parents. As both Kanter and the CCISD knew or should have known, secret referrals unlawfully interfere with a parent's fundamental right to control his or her child's care, custody, and education, and violate federal laws mandating that prior parental consent is required for any psychiatric or psychological examination or treatment designed to affect a child's behavioral, emotional, or attitudinal characteristics.
To date, CCISD has willfully disregarded the rule of law and arrogantly refused to make public the PowerPoint slides used by the Montrose Center during this taxpayer-funded training on the pretext that Montrose Center claims them as confidential intellectual property.    
Statement From America First Legal Senior Advisor Ian Prior: 
"It is incomprehensible and terrifying that a school district would encourage its staff to hide critical information from parents, and secretly turn over children to a private company for psychological treatment. Parents have a fundamental right under both federal and state law to be the primary decision makers with respect to the health, welfare, and education of their children. CCISD and the Montrose Center should both be on notice that there will be accountability here," Ian Prior said.
Read the letter here.
To schedule an engagement with America First Legal, please email [email protected].