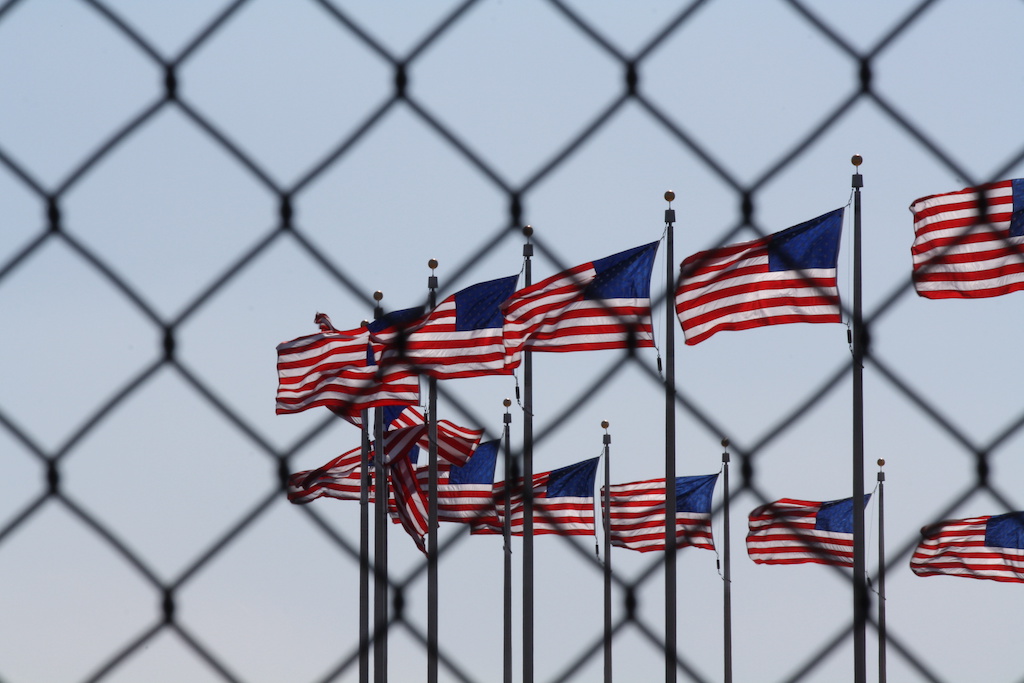 WASHINGTON, D.C. – Today, America First Legal (AFL) sent a letter to the Department of Justice's (DOJ) Office of the Inspector General (OIG) requesting a formal investigation into the DOJ's Executive Office for Immigration Review (EOIR) for requiring all employees to receive radical ideological training in violation of the Antideficiency Act and Government Employees Training Act.
AFL obtained an internal DOJ email, dated October 11, 2022, that required all EOIR employees to attend a mandatory "hour-long session" on "Pronouns and Preferred Names in Immigration Court," taught by Tess Feldman of the Los Angeles LGBT Center. The materials obtained by AFL establish that all EOIR employees are being required, on official time, to undergo "training" on the following:
"[P]roblems with misgendering a[n alien];"
"[P]roblems with making assumptions about a[n aliens]'s gender identity and pronouns," and;
The "importance of identifying and using a[n alien]'s preferred name in court."
EOIR employees are also required to view and affirm "The Genderbread Person:"
The "Pronouns and Preferred Names" training appears to violate the Antideficiency Act, which prevents an agency from obligating or spending funds that were not appropriated by Congress. This woke indoctrination session also fails to meet the Government Employees' Training Act's requirement that training assists in improving the agency's mission. In this case, Congress did not appropriate funding or training on alien pronouns, and it does not improve upon the EOIR's mission.
Statement from John A. Zadrozny, America First Legal Deputy Director of Investigations:
"The Biden Administration is once again violating the law and abusing taxpayer resources by requiring federal employees, who should be fully focused on administering the immigration laws and protecting American citizens, to engage in nonsensical woke training. It is bad enough that the Biden Administration has single-handedly engineered the collapse of our border security and invited an unprecedented number of illegal aliens to break our laws, but it is now using your money to push illegal and unhelpful indoctrination on the people who are tasked with administering the law. We look forward to exposing more of this type of nonsense in the coming weeks and months," said John A. Zadrozny.
Read the letter here.
Follow us on social media to get the latest updates on all the battles America First Legal undertakes to protect your constitutional rights!
Twitter, Facebook, GETTR, Parler, Instagram
To schedule an engagement with America First Legal, please email [email protected].
Photo credit: Brad/Adobe Stock Images