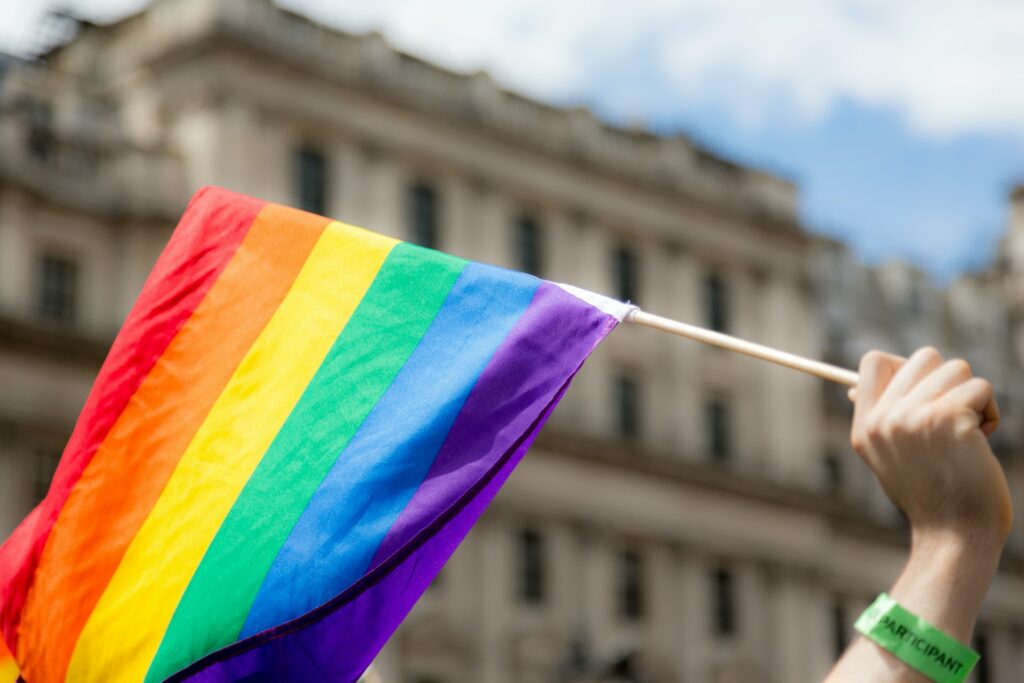 AFL joins case defending religious organizations and other employers from illegal executive overreach
WASHINGTON, DC – America First Legal has formally joined a lawsuit in the U.S. District Court for the Northern District of Texas against the Equal Employment Opportunity Commission's unconstitutional interpretation of Title VII. Their guidance says that Title VII prohibits all employment discrimination on account of sexual orientation or gender identity–with no religious exemption. This violates the First Amendment and the Religious Freedom Restoration Act.
AFL President Stephen Miller issued the following statement:
"AFL is committed to upholding America's Judeo-Christian values, protecting the rights of religious believers, and defending science from political interference – including the undisputed definition of biological sex."
The amended complaint can be accessed here. 
To schedule an engagement with American First Legal, please email [email protected].