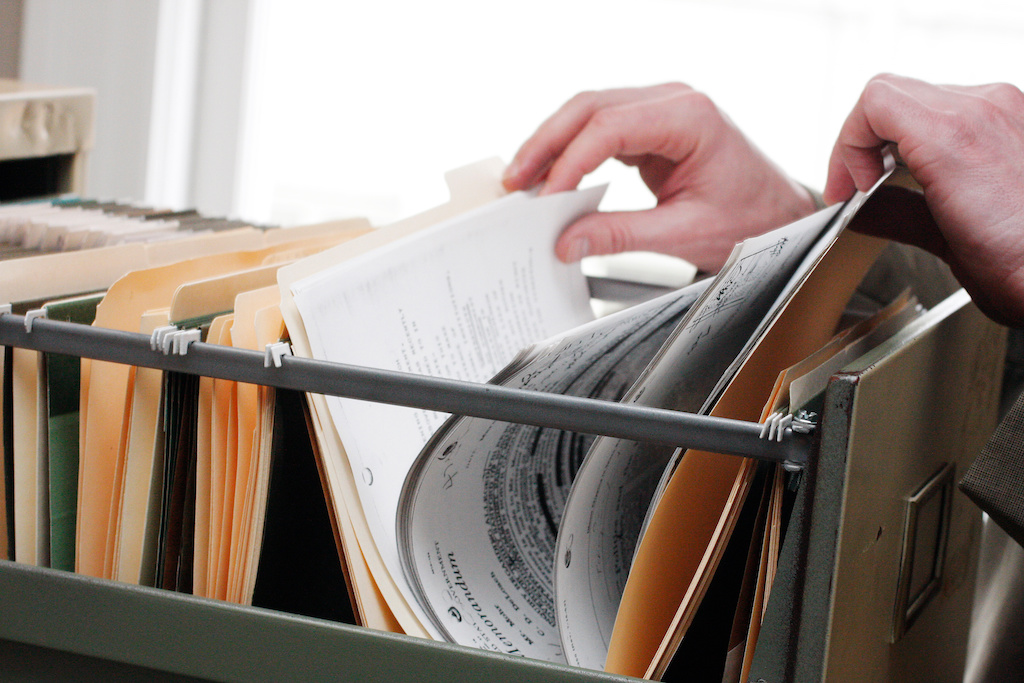 WASHINGTON, D.C. – Today, America First Legal (AFL) filed a lawsuit against the Biden Department of Justice (DOJ) for systematically violating federal law by refusing to comply with seven AFL Freedom of Information Act (FOIA) requests. The requests cover:
America First Legal is determined to hold the Biden Administration accountable for breaking federal law and concealing these records from the American public.
Statement from Reed D. Rubinstein, America First Senior Counselor and Director of Oversight and Investigations:
"The Biden Administration's illegal obstruction of information that will open a number of highly controversial DOJ actions to public scrutiny necessarily raises serious questions of corruption and politicization that threaten our citizens' trust in government. Biden and his DOJ are playing a very cynical and dangerous game with our democracy. They must be stopped," said Reed Rubinstein.
Read the lawsuit here.
Follow us on social media to get the latest updates on America First Legal's fight to protect your constitutional rights!
Twitter, Facebook, GETTR, Parler, Instagram
To schedule an engagement with America First Legal, please email [email protected].
Photo credit: jdwfoto/Adobe Stock Images