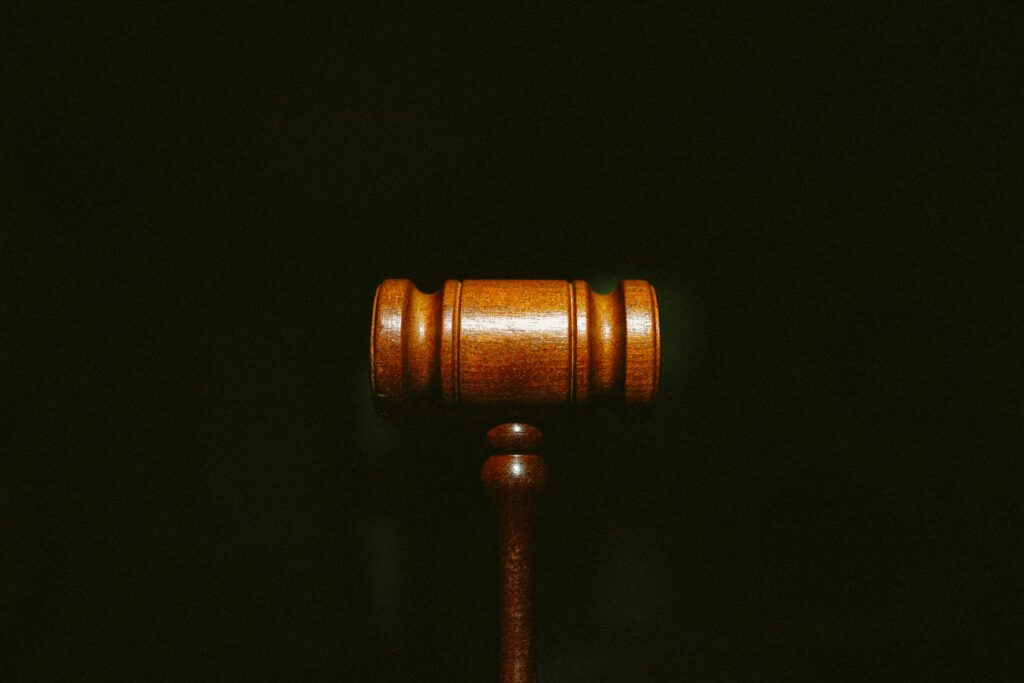 WASHINGTON, D.C. – In recent weeks, there have been repeated calls by prominent members on the left to take action–even impeach–Justice Clarence Thomas because of his wife's political activities. As AFL has previously explained, this is nothing more than a continuation of the three-decade-long campaign to smear and discredit Justice Thomas because he does not adhere to the left's script of how a minority should think.
Because the left has apparently decided that every part of a spouse's political and professional activities should be imputed to the justice or judge to whom they are married–even when there are no impermissible conflicts–AFL has now filed FOIA requests for communications between a number of government agencies and David Cole, the National Legal Director for the American Civil Liberties Union (ACLU). Mr. Cole is married to Cornellia Pillard, a sitting judge on the influential U.S. Court of Appeals for the D.C. Circuit–often referred to as the second-highest court in the land. 
Needless to say, Mr. Cole and the ACLU have been engaged in cases and controversies across the spectrum. The ACLU's positions are very different from ours. But if the standard is now that any of Mr. Cole's activities can be imputed to Judge Pillard, then the American people have the right to know the extent to which Mr. Cole has been engaged in communications with the government about cases that could potentially reach Judge Pillard. 
Statement From America First Legal Vice-President and General Counsel Gene Hamilton:
"In over 30 years on the Supreme Court, Justice Thomas has always conducted himself with the utmost dignity and recused himself where appropriate. If the left wants to change the standards, those should be clear and everyone should have to abide by them, including the ACLU and federal judges. Alternatively, we can assume that judges are competent, qualified, and that their professional work is not unduly influenced by their spouse, assumptions on which this country has operated for generations," Gene Hamilton said. 
Read the FOIA requests here.
To schedule an engagement with America First Legal, please email [email protected].