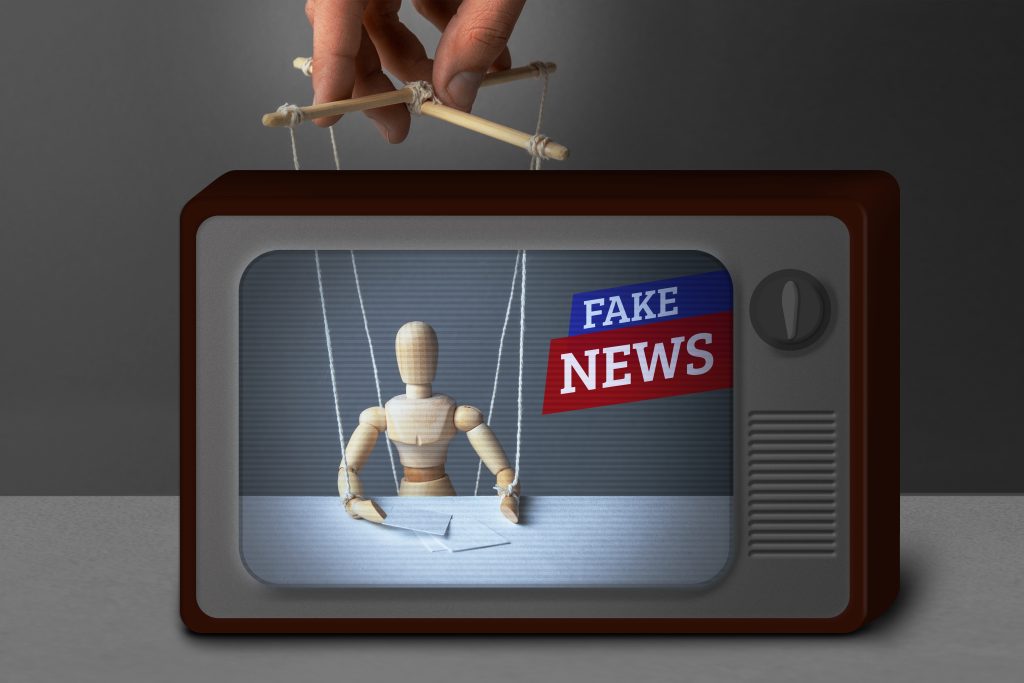 WASHINGTON, D.C. – This week, America First Legal (AFL) filed a lawsuit against the United States Department of State for hiding Global Engagement Center (GEC) records regarding the Biden Administration's outsourcing of censorship to leftist nonprofits.
On December 6, 2022, AFL filed nine Freedom of Information Act (FOIA) requests to uncover records relating to GEC grant awards and funding opportunities, which functionally outsource Biden's propaganda and censorship program to leftist nonprofits. AFL's requests related to grants awarded to The Atlantic Council, National Endowment for Democracy, Moonshot CVE, and Digital Public Square, as well as funding opportunities for a "New Counter-Disinformation Game" and NATO. The Department of State, however, has refused to turn over the requested records.
The evidence is that the Biden Administration has turned the Global Engagement Center into a U.S. taxpayer-funded slush fund for the leftist "Censorship-Industrial Complex." To date, AFL has revealed that the GEC used taxpayer dollars to create a video game called "Cat Park," designed to "Inoculate Youth Against Disinformation." From records obtained through another lawsuit against the Department of State, AFL has exposed how the GEC carries out state propaganda through willing participants from private media organizations, and released a secret list of "journalists" pushing propaganda on behalf of the U.S. government. Also, there are authoritative reports that the National Endowment for Democracy used its GEC grants to fund the Global Disinformation Index ('GDI') to blacklist and defund conservative media. Now, AFL believes that the Biden Department of State may be withholding the records at issue in this suit to hinder and delay full public exposure of the means and methods through which it operates.
America First Legal is fighting hard to uncover the truth, protect the First Amendment, and hold the Biden Administration accountable. On May 2, 2023, AFL filed a landmark federal class-action lawsuit against private entities that conspired with the federal government to censor speech, including the Stanford Internet Observatory, the University of Washington, Graphika, and the Atlantic Council's Digital Forensic Lab. On July 4, 2023, aided by documents AFL uncovered, the Attorneys General of Missouri and Louisiana obtained a federal court order preventing the U.S. Department of State and certain GEC employees from colluding with social media companies to encourage censorship. As a result, its regular meeting with Facebook officials to discuss 2024 election preparations was canceled this week. With this suit, AFL has opened another important front in the battle to protect Americans' Constitutional rights.
Statement from Gene Hamilton, America First Legal Vice President and General Counsel:
"Citing 'misinformation,' 'disinformation,' and 'malinformation' as a pretext, the Biden Administration has launched an unprecedented assault against the First Amendment. But AFL, courageous state Attorneys General, and other freedom-loving Americans are pushing back and winning. The records in this case will shed critical light on the Administration's activities and reveal, for all to see, the parasitic relationship between the leftist nonprofit class and government overreach; the public's right to know will be vindicated." Gene Hamilton said.
Read the complaint here.
Follow us on social media for the latest updates on America First Legal's fight to protect your constitutional rights!
Twitter, Facebook, GETTR, Parler, Instagram
To schedule an engagement with America First Legal, please email [email protected].
Photo credit: adragan/Adobe Stock Images