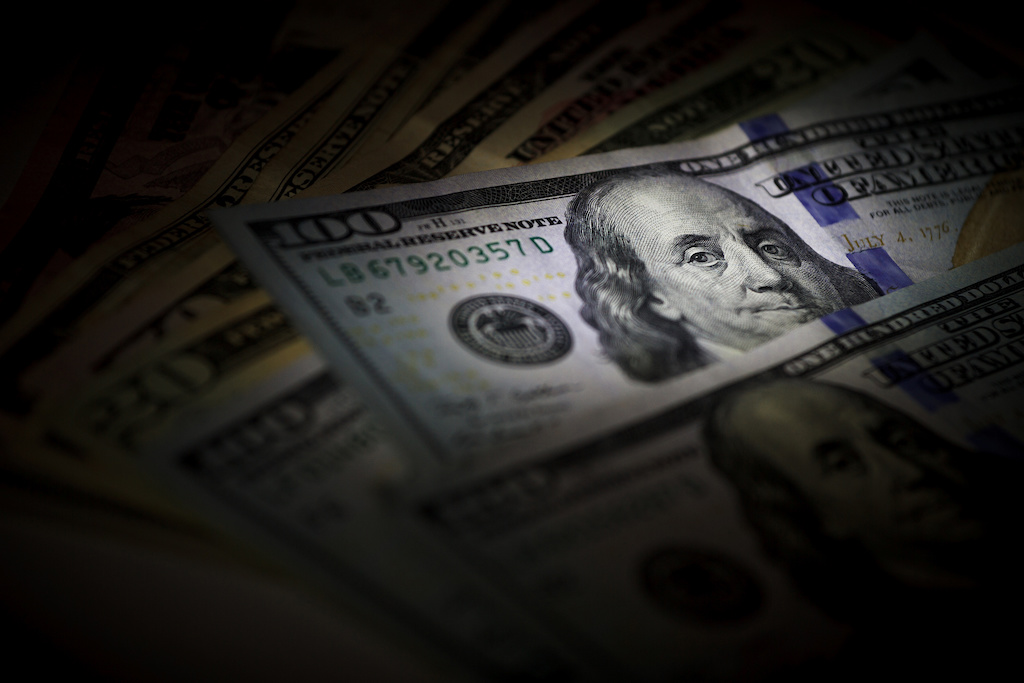 WASHINGTON, D.C. – Today, America First Legal (AFL) filed nine Freedom of Information Act (FOIA) requests with the U.S. State Department to uncover records related to its Global Engagement Center (GEC) grant awards and funding opportunities, which outsource the government's propaganda and censorship of "disinformation."
AFL's investigation seek to uncover the details behind several of these funding opportunities advertised by the State Department, as well as details specifically related to publicly disclosed grant awards to organizations deeply involved in online content moderation, like the Atlantic Council, Digital Public Square, Moonshot CVE, and the National Endowment for Democracy (NED).
This round of FOIA requests continues AFL's long-running investigations into the government's Orwellian campaign against "misinformation" and "disinformation," including its recent lawsuit against the State Department to compel the release of records relating to the GEC's potential involvement in influencing social media content leading up to the 2020 election.
AFL recently uncovered a leaked State Department cable relating to one of these grants, which funded the production of a cat-themed "disinformation" video game for "inoculation" of young people against populist news content. The leaked cable revealed that the U.S. government had embedded a similar game in local schools and educational curricula around the world, especially "ahead of national elections." This is just the tip of the iceberg.
A whopping $60 million in Defense Department funding was authorized for transfer to the GEC for carrying out its functions, including for awarding grants that "collect," "analyze," and "counter efforts" of online and "social media disinformation," in Section 1284 of the National Defense Authorization Act for the Fiscal Year 2019. The records requested by AFL will help shed light on how these taxpayer funds and authorities are being weaponized against the American people and our civil liberties.
Statement from Reed D. Rubinstein, America First Legal Senior Counselor and Director of Oversight:
"Each and every day, more evidence is made public showing that the federal government and its allied corporate oligarchs apparently view our citizens and our Constitution as dangerous adversaries. Politically partisan bureaucrats, almost always in concert with private companies, are running multiple propaganda campaigns and information actions to suppress First Amendment-protected speech and to control and shape what Americans hear and think. "Misinformation" and "disinformation" are the given justifications. But alleged "misinformation" or "disinformation" – whether about COVID-19, or election integrity, or Hunter Biden's laptop – are merely avatars for government or corporate-declared wrongthink, and excuses for crushing lawful political dissent," said Reed Rubinstein.
Read the FOIAs here.
Follow us on social media to get the latest updates on all the battles America First Legal undertakes to protect your constitutional rights!
Twitter, Facebook, GETTR, Parler, Instagram
To schedule an engagement with America First Legal, please email [email protected].
Photo credit: perfectlab/Adobe Stock Images