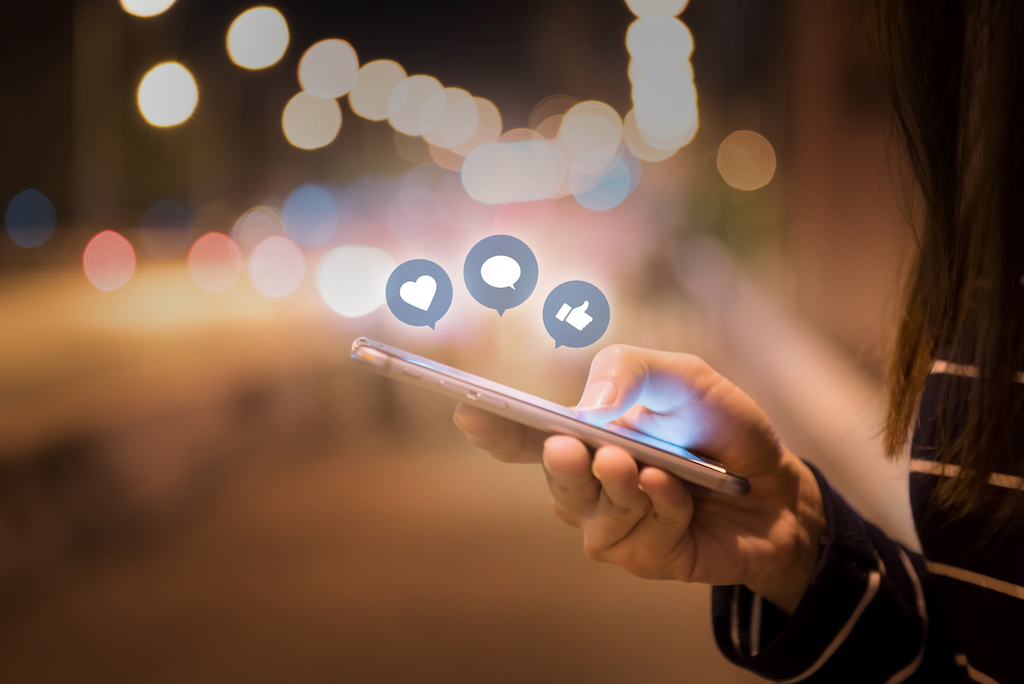 WASHINGTON, D.C. – Today, America First Legal (AFL) filed two lawsuits against the Biden Administration, one against the U.S. Department of State (State) and the other against the Department of Homeland Security's Cybersecurity and Infrastructure Security Administration (CISA), to compel the immediate release of records shedding light on the nature and extent of the federal government's collusion with the media and Big Tech to censor information and shape public opinion.
On April 4, 2022, AFL filed FOIA requests seeking records from two government offices deep within the federal bureaucracy: State's Global Engagement Center and CISA's Mis-, Dis-, and Malinformation (MDM) team. AFL requested records showing how federal "fact checkers" operate, and how the government works with the mainstream media and private social media platforms to shape public opinion. For example, records obtained by Missouri Attorney General Eric Schmitt show that during the period leading up to November 2020, CISA frequently engaged with social media companies and expected them to "process reports and provide timely responses, to include the removal of reported misinformation from the platform where possible." Other records show the government working with Facebook to suppress the Hunter Biden laptop story.
This is AFL's latest effort to uncover government censorship and collusion with Big Tech. We previously released documents revealing the explicit collusion between the Centers for Diseases Control and Prevention (CDC) and Big Tech to censor what the Biden Administration deemed "misinformation" and push covert COVID-19 propaganda. AFL's second release of documents built the evidentiary record showing that CDC specifically sent Facebook and Twitter-specific posts to take down, throttle, censor, or flag. AFL recently released the third set of egregious documents obtained from litigation against the CDC, revealing evidence that the CDC's mask guidance policies for school children were driven by political polling rather than science.
AFL will keep working to uncover the full extent of the government's collusion with Big Media and Big Tech to censor politically controversial content and shape public opinion.
Statement from Reed D. Rubinstein, America First Legal Senior Counsel and Director of Oversight:
"The terms "misinformation", "disinformation," and "malinformation" are so dangerously vague that they invite bureaucratic abuse. Based on the evidence disclosed to date, these terms are functioning as the pretext for domestic propaganda operations. State and CISA are not ministries of "truth" – the public has a right to know precisely who decides what information to censor, and how the government is using its private sector allies to shape public opinion," Reed D. Rubinstein said.
Read the lawsuits here and here.
Follow us on social media to get the latest updates on all the battles America First Legal undertakes to protect your constitutional rights!
Twitter, Facebook, GETTR, Parler, Instagram
To schedule an engagement with America First Legal, please email [email protected].
Photo credit: oatawa/Adobe Stock Images