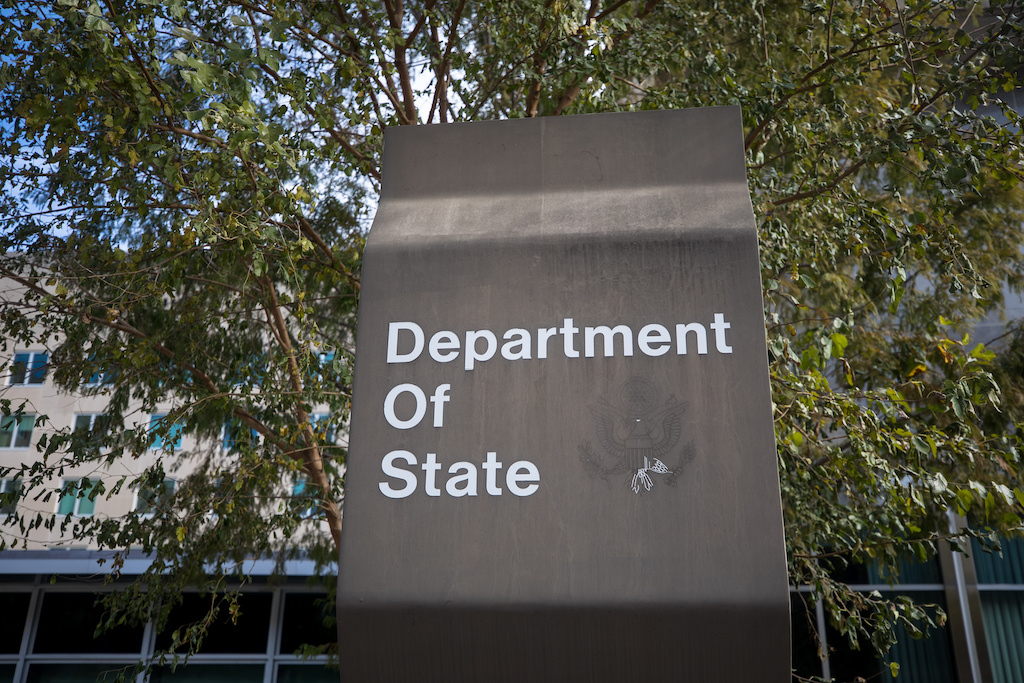 WASHINGTON, D.C. – Today, as part of its ongoing litigation blitz against the Biden Administration's unlawful obstruction of America First Legal's (AFL) Freedom of Information Act (FOIA) requests, AFL sued Biden's Department of State. This suit aims to expose:
America First Legal is determined to hold the Biden Administration accountable for breaking federal law and concealing these records from the American public
Statement from Michael Ding, America First Legal Counsel:
"The Biden Administration's foreign policy choices have repeatedly abdicated U.S. sovereignty to unaccountable international bureaucrats, empowered our allies' enemies, fostered corruption, and put America last. Despite the State Department's illegal pattern and practice of stonewalling lawful information requests, America First Legal will keep fighting to shine the light of public scrutiny on this administration's betrayal of American interests," said Michael Ding.
Read the lawsuit here.
Follow us on social media to get the latest updates on America First Legal's fight to protect your constitutional rights!
Twitter, Facebook, GETTR, Parler, Instagram
To schedule an engagement with America First Legal, please email [email protected].
Photo credit: Nicole/Adobe Stock Images