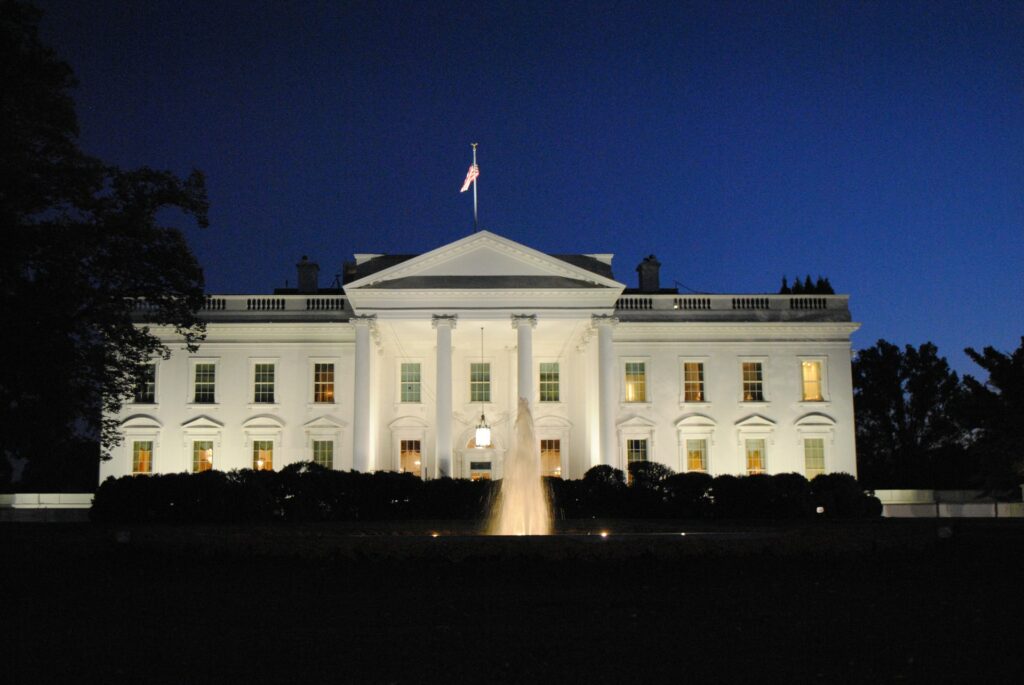 WASHINGTON, D.C. – Last week, America First Legal (AFL) filed Freedom of Information Act (FOIA) requests for State Department records that will begin exposing the Biden Administration's activities and plans to divide Jerusalem and build Palestinian capabilities that it knows will be used for terror attacks against Jews and other Israelis. 
These activities and plans are part of the Biden Administration's larger strategy to cripple Israel's ability to defend herself against Hamas, Hezbollah, and the Palestinian Authority; to advance the anti-Semitic boycott, divestment, and sanctions movement; and to deter Israel from stopping Iran's nuclear weapons program 
America First Legal will not stand by and allow the Biden Administration to violate U.S. law and intimidate an American ally to advance its radical, anti-Israel agenda.
Statement From America First Legal Senior Counselor Reed D. Rubinstein:
"Beginning in February, 2021, Biden Administration political officials began encouraging Palestinian violence tool to punish Israel for opposing the corrupt Iran nuclear deal. This administration has lied to Congress and is covering up Palestinian incitement, while at the same time funding efforts to divide Jerusalem and to build Palestinian military and security capabilities that our government knows will be used for terrorism against Jews. To satisfy its anti-Semitic stakeholders, and to support the mullahs of Iran, the Biden team is increasing the risk of war and putting innocent lives at risk," Reed Rubinstein said. 
To schedule an engagement with America First Legal, please email [email protected].