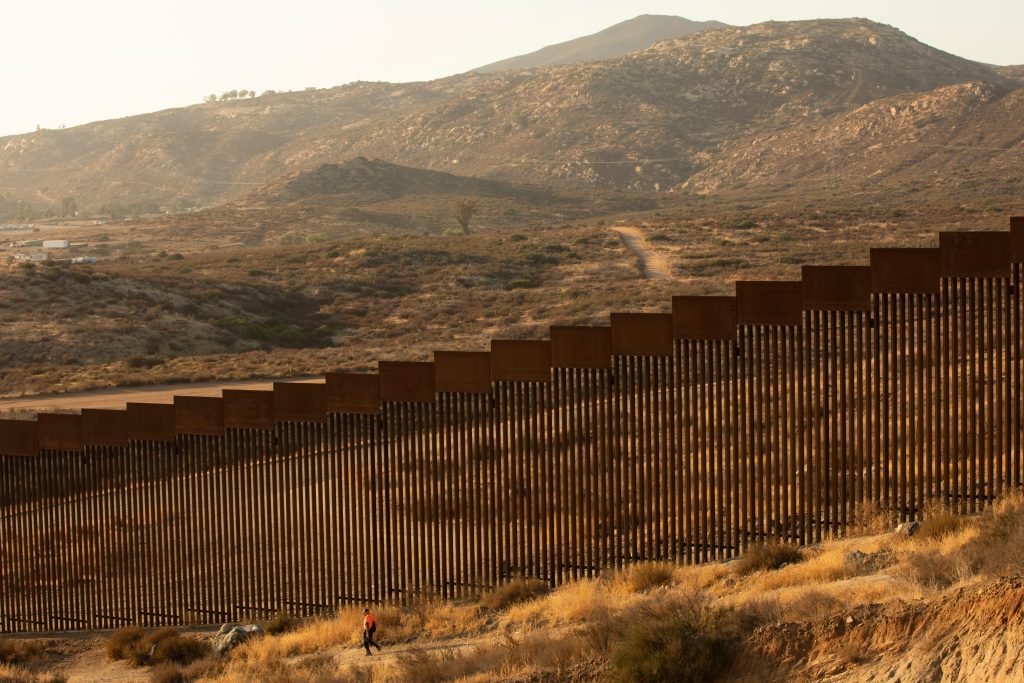 WASHINGTON, D.C. – In January, America First Legal (AFL), representing Texas and partnering with a coalition of 20 other states, sued the Biden Administration to stop their new so-called "parole" scheme. The program, as announced, would allow a further flooding of our country with legions of illegal aliens, only further worsening the worst immigration crisis in our nation's history. This week, AFL is in court arguing that Biden's open borders scheme is illegal and must be stopped.
Under Biden's scheme, the government will import up to 360,000 Cubans, Haitians, Nicaraguans, and Venezuelans a year. These are people who are not present at a border or port of entry and are not otherwise admissible by law, but who are being given advance travel authorization to be "paroled" into the country for up to two years. Once in the United States, they are eligible to request work authorization, have no restrictions as to where they can go, and are not subject to any monitoring or other safeguards to track their whereabouts. Even worse, federal regulations give paroled aliens a potential clear path to permanent residency and to taxpayer-funded welfare, food stamps, and free healthcare.
The costs to our citizens for the crimes committed and the public services consumed by illegal aliens are staggering and burdening every state in the nation. While the program requires that each individual must have a "supporter" within the United States who can financially support them for the two-year duration, the government merely "vets" the supporter's financial ability without ensuring that the supporter actually provides the financial support. Moreover, the supporter need not even be a U.S. citizen. As a result, Texas and the other states suffer significant costs for their education and healthcare, not to mention the increased costs associated with law enforcement, crime, and unemployment.
To provide the corporations with cheap labor, and to expand the left's political power, Biden and his cronies have erased America's sovereignty. Now, every state is a border state. But America First Legal, Texas, and 20 other brave state Attorneys General are fighting back to preserve our Nation and to protect the American people.
Statement from America First Legal President Stephen Miller:
"America First Legal is proud to represent Texas and partner with a coalition of 20 states to litigate one of the most important lawsuits in America: a lawsuit to shut down Biden's mass 'parole' of illegals into the United States, potentially the largest executive amnesty program in history." said Stephen Miller.
Read the lawsuit here. 
Follow us on social media to get the latest updates on America First Legal's fight to protect your constitutional rights!
Twitter, Facebook, GETTR, Parler, Instagram
To schedule an engagement with America First Legal, please email [email protected].
Photo credit: Matt Gush/Adobe Stock Images