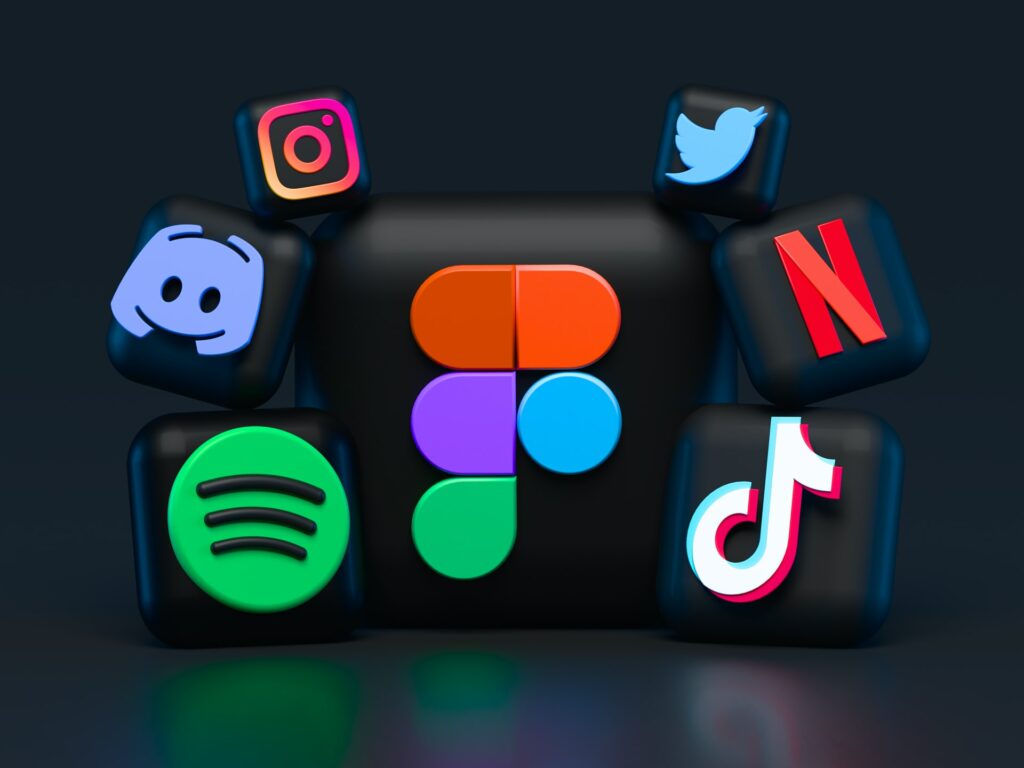 WASHINGTON, D.C. –Earlier this week, America First Legal (AFL) filed another set of Freedom of Information Act (FOIA) requests with the U.S. Department of State (State) and Department of Homeland Security (DHS), continuing its investigation into the extent of the Biden Administration's ongoing use of the federal government's influence over mainstream and social media companies. The American people have the right to know whether the Biden Administration is collaborating with these media entities to keep information from the public.
These new FOIA requests dig into two government offices deep within the federal bureaucracy that specialize in countering foreign disinformation, State's Global Engagement Center and the Mis-, Dis-, and Malinformation (MDM) team housed at DHS. The Global Engagement Center, in addition to its foreign initiatives to counter foreign influence operations, also works closely with domestic entities, including other U.S. government agencies, NGOs, journalists, and tech companies. While the MDM team at DHS began as a switchboard for rumor control about voting during elections, it has ambitiously grown to fight misinformation as it sees fit, such as regarding COVID-19, by work closely with other government agencies and social media platforms.
AFL previously filed FOIA requests across federal government agencies requesting records relating to the Biden Administration's coordination with social media entities to censor certain COVID information, as Jen Psaki boasted during a press conference on July 16, 2021. AFL also sought records regarding the administration's cozy relationship with tech companies to surveil conservatives as domestic terrorists.
AFL's FOIA requests this week seek to uncover exactly how these government "fact checkers" decide whether a story is true or false, as well as how they influence censorship decisions made by the mainstream media and private social media platforms, and our focus surrounds Hunter Biden.
The suppression of the Hunter Biden story–including his business dealings with foreign countries and entities–leading up to the 2020 Presidential Election proved that the media and social media platforms were willing to censor stories falsely deemed to be disinformation to advance their liberal political interests. Given the close operational ties that State's Global Engagement Center and DHS' MDM team have with mainstream and social media companies, the American public is entitled to full transparency on the extent to which the federal government may have been involved in that cover up, and AFL is determined to unveil the extent to which there was any collaboration.
Statement from America First Legal Vice President and General Counsel Gene Hamilton: 
"The American people deserve to know the extent to which governmental entities are engaged in collaborating with social media companies to either promote or discourage content on their platforms under the guise of combating 'misinformation' or 'disinformation.' Our Founding Fathers did not enshrine the fundamental right of free speech in the First Amendment for it to be rendered meaningless nearly 250 years later by the combined judgment of a random government bureaucrat in D.C. and a whiz kid in Silicon Valley analyzing content on social media. Our societal challenges posed by the moderation of content by giant corporations are significant on their own, but the federal government's involvement in such conduct should raise the ire of all Americans regardless of their political ideology," Gene Hamilton said. 
To schedule an engagement with America First Legal, please email [email protected].