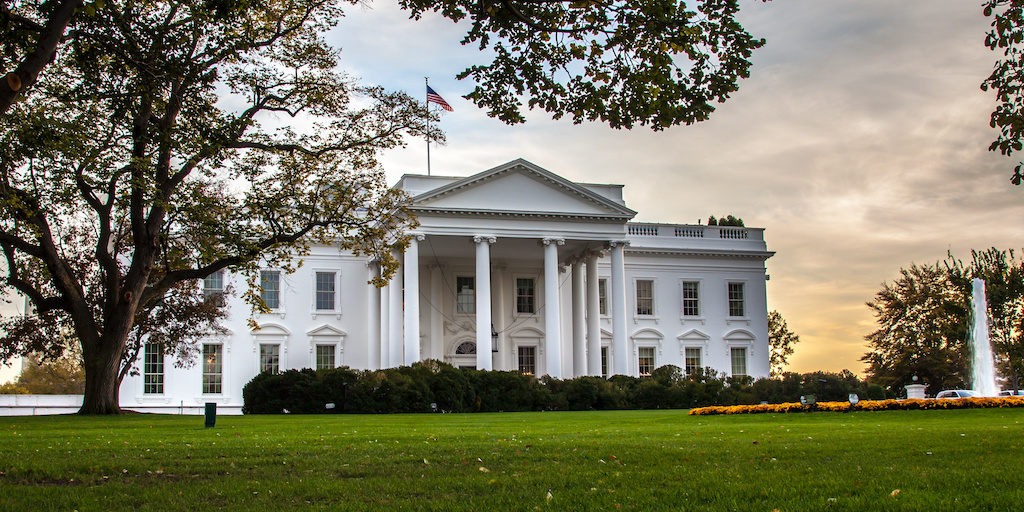 WASHINGTON, D.C. – In June, America First Legal (AFL) formally requested that the Office of Special Counsel (OSC) investigate whether White House Chief of Staff, Ron Klain, violated the Hatch Act when he retweeted a StrikePAC tweet using his "@WHCOS" account that read "Get your 'Democrats Deliver' merch today," and included a link to the PAC's shop.
Yesterday, following an independent investigation based on AFL's complaint, OSC acknowledged that Ron Klain "violated the Hatch Act" when he retweeted the message in question, which solicited political contributions to a partisan political group. 
Many Americans will recall that during the Trump Administration in 2018, Ron Klain tweeted that "using your WH title in a press release advocating the President's reelection is ILLEGAL," suggesting he is versed in the Hatch Act. AFL also requested that the Office of Government Ethics (OGE) investigate whether Klain has violated ethical standards prohibiting political officials from misusing federal office for financial gain.
Thanks to America First Legal's rapid request for investigation, OSC has concluded that Ron Klain violated the Hatch Act, and has issued Klain a warning letter for illegally using his White House Twitter account to solicit donations for partisan entities. Further, according to OSC, "Mr. Klain has been warned that if in the future he engages in activity prohibited by the Hatch Act while employed in a covered position, OSC would consider such activity to be a willful and knowing violation of the law that could result in disciplinary action."
Statement from Gene Hamilton, America First Legal Vice-President and General Counsel:
"Using your White House Twitter account to advocate for a PAC is ILLEGAL," said Gene Hamilton.
Read the OSC letter here.
Follow us on social media to get the latest updates on all the battles America First Legal undertakes to protect your constitutional rights!
Twitter, Facebook, GETTR, Parler, Instagram
To schedule an engagement with America First Legal, please email [email protected].
Photo credit: Matthew/Adobe Stock Images