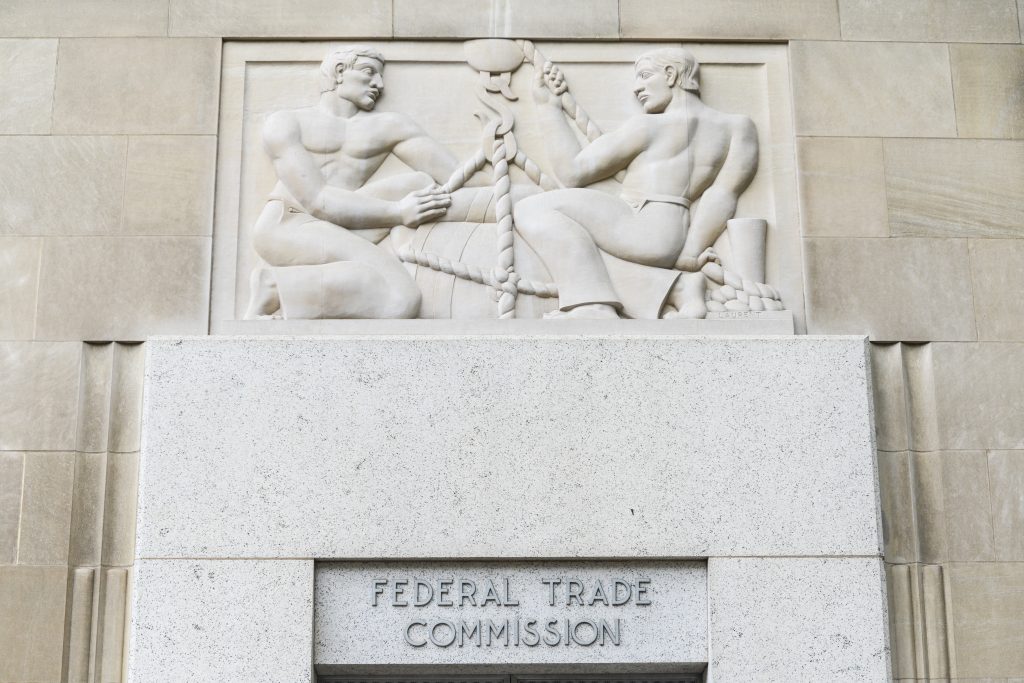 WASHINGTON, D.C. – Today, America First Legal (AFL) filed a lawsuit against the U.S. Federal Trade Commission (FTC) for violating the Freedom of Information Act (FOIA) and failing to turn over documents to the public.
On March 7, 2023, the United States House of Representatives Committee on the Judiciary and Select Subcommittee on the Weaponization of the Federal Government released an interim staff report on the Federal Trade Commission's harassment of Twitter after Elon Musk acquired the company. Among other things, the report concluded that the FTC "inappropriately stretched its regulatory power to harass Twitter," misusing a revised consent decree "to justify its campaign of harassment" for partisan political purposes.
Following the release of the report, AFL filed federal ethics and Inspector General complaints and launched an investigation into the FTC to determine whether it engaged in partisan retaliation against Elon Musk and Twitter for exposing the Biden Administration's collusive censorship. Simply ignoring the law, the FTC declared itself immune from public scrutiny and refused to search for or hand over the requested documents.
Statement from Gene Hamilton, America First Legal Vice President and General Counsel:
"Our woke, weaponized federal government will stop at nothing to harass and attempt to intimidate its perceived opponents. The American people have had enough. What they have done in the dark will be brought to the light," said Gene Hamilton.
Read the lawsuit here.
Follow us on social media to get the latest updates on America First Legal's fight to protect your constitutional rights!
Twitter, Facebook, GETTR, Parler, Instagram
To schedule an engagement with America First Legal, please email [email protected].
Photo credit: demerzel21/Adobe Stock Images