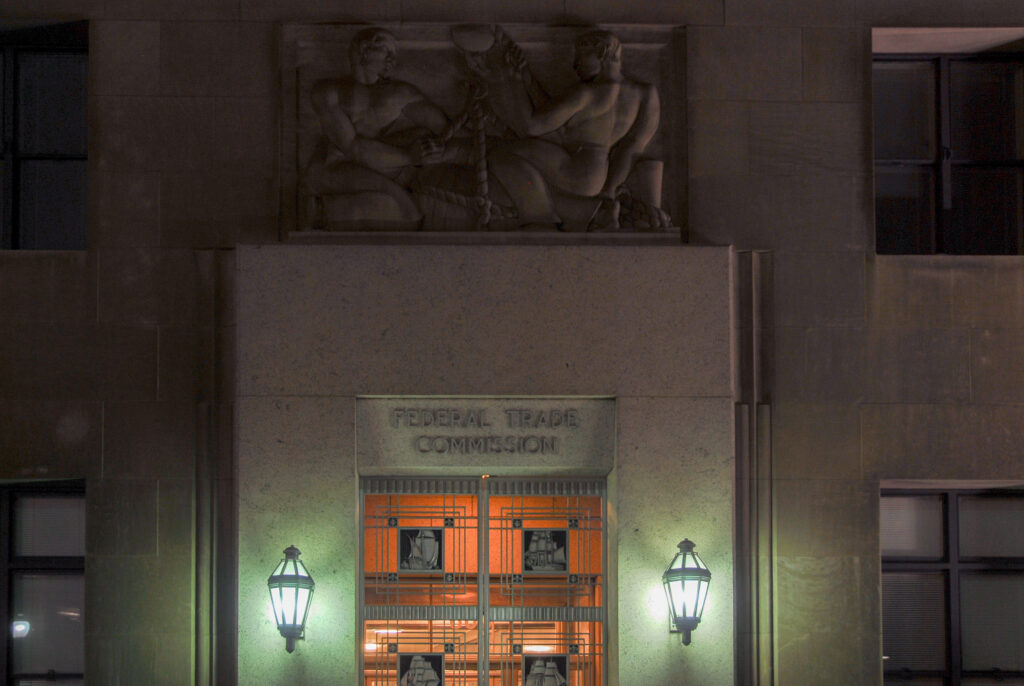 WASHINGTON, D.C. – Today, America First Legal (AFL) filed federal ethics and Inspector General complaints and launched an investigation into the Federal Trade Commission (FTC) for partisan retaliation against Elon Musk and Twitter for exposing collusive censorship conducted by the Biden Administration and its deep state allies.
AFL's complaint with the U.S. Senate Select Committee on Ethics requests an investigation of Senators Blumenthal, Luján, Markey, Menendez, Feinstein, Warren, and Booker for violating Senate Rule 43, prohibiting ex parte communications in an ongoing federal proceeding. Apparently, out of partisan animus, these Senators urged the Commission to investigate Twitter and Mr. Musk, raising obvious concerns that they improperly weaponized federal power to protect the Biden Administration.
AFL's complaint with the Commission's Inspector General (IG) requests an investigation of the Commission Chairwoman Lina Khan and other officials for abuse of power.
Finally, AFL filed a Freedom of Information Act (FOIA) request seeking records that might shed light on the reasons and motivations for the Commission's egregious abuse of power.
AFL's actions follow the public release of a March 7, 2023, staff report by the U.S. House of Representatives Committee on the Judiciary and Select Subcommittee on the Weaponization of the Federal Government documenting the Commission's abuse and harassment of Twitter and Elon Musk.
AFL will keep fighting to protect the First Amendment and to stop the Biden Administration from abusing federal power.
Statement from Gene Hamilton, America First Legal Foundation Vice President and General Counsel:
"The Biden Administration is steadfastly focused on weaponizing the federal government to advance its radical, left-wing political agenda. Most Americans are now aware of politicization at the Department of Justice, the Federal Bureau of Investigation, and the Department of Homeland Security. And now, the Biden Administration has turned to the Federal Trade Commission to exact harm on those who oppose their radical agenda–particularly regarding free speech on social media platforms. Weaponizing the FTC to retaliate against Elon Musk and Twitter for exposing the truth about Deep State censorship is reprehensible, and we will not stand by idly," said Gene Hamilton.
Read the FOIA request, IG investigative request and Senate ethics request here, here, and here.
Follow us on social media for the latest updates on America First Legal's fight to protect your constitutional rights!
Twitter, Facebook, GETTR, Parler, Instagram
To schedule an engagement with America First Legal, please email [email protected].
Photo Credit: demerzel21/Adobe Stock Images