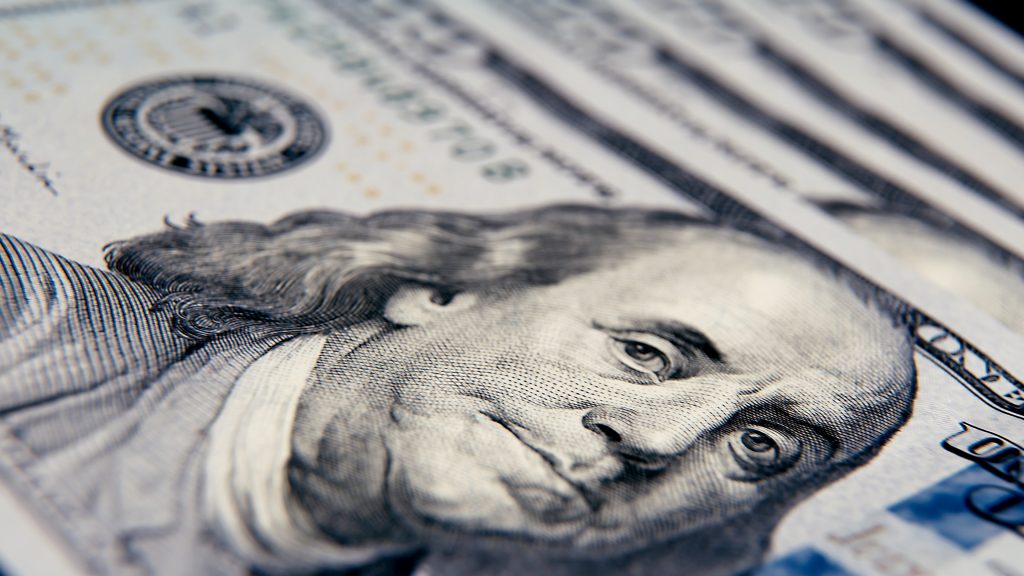 WASHINGTON, D.C. – Yesterday, America First Legal (AFL) filed a motion for summary judgment in its lawsuit against Attorney General Merrick Garland and the Department of Justice for failing to require Hunter Biden to register as an agent of Ukraine, China, Russia, and Romania during the Obama administration.
The Foreign Agents Registration Act requires each agent of a foreign principal to register with the Department of Justice, and the Department of Justice to make that registration readily available to the public. Among other things, the law requires that whenever an agent contacts a U.S. government official, he or she is supposed to explicitly disclose the identity of his or her foreign principal.
After filing suit against the National Archives and Records Administration (NARA), AFL obtained records confirming that Hunter directly represented Burisma in its dealings with in its dealings with the White House's Office of the Vice President under Joe Biden.. The evidence is that Burisma paid Hunter to influence the United States government through his father, then-Vice President Joe Biden. This finding—coupled with congressional investigations and reports, damning whistleblower testimony, and emails obtained from executed search warrants—make it clear that the Biden family was paid millions of dollars by foreign companies and individuals in exchange for access to and influence of the highest levels of government through Joe Biden.
Several of the most damning facts come from:
Statement from Reed D. Rubinstein, Senior Counselor and Director of Oversight and Investigations:
"The evidence is that the Department of Justice knew Hunter Biden was acting as an agent for Ukrainian, Chinese, Russian, and other foreign principals seeking access to Vice President Joe Biden and influence over U.S. policy no later than November 2019, when the FBI verified the contents of Hunter's laptop. The evidence is also that the Defendants knew or should have known that the Biden family was paid millions of dollars in exchange for this access and influence. The Defendants are charged with enforcing the Foreign Agents Registration Act to shine a light on this sort of foreign interference in our democracy—but in this case, they chose to shirk their legal duties." said Reed D. Rubinstein.
Read the motion for summary judgement here.
Follow us on social media to get the latest updates on America First Legal's fight to protect your constitutional rights!
Twitter, Facebook, GETTR, Parler, Instagram
To schedule an engagement with America First Legal, please email [email protected].
Photo credit: Adobe Stock Images / Vladislav