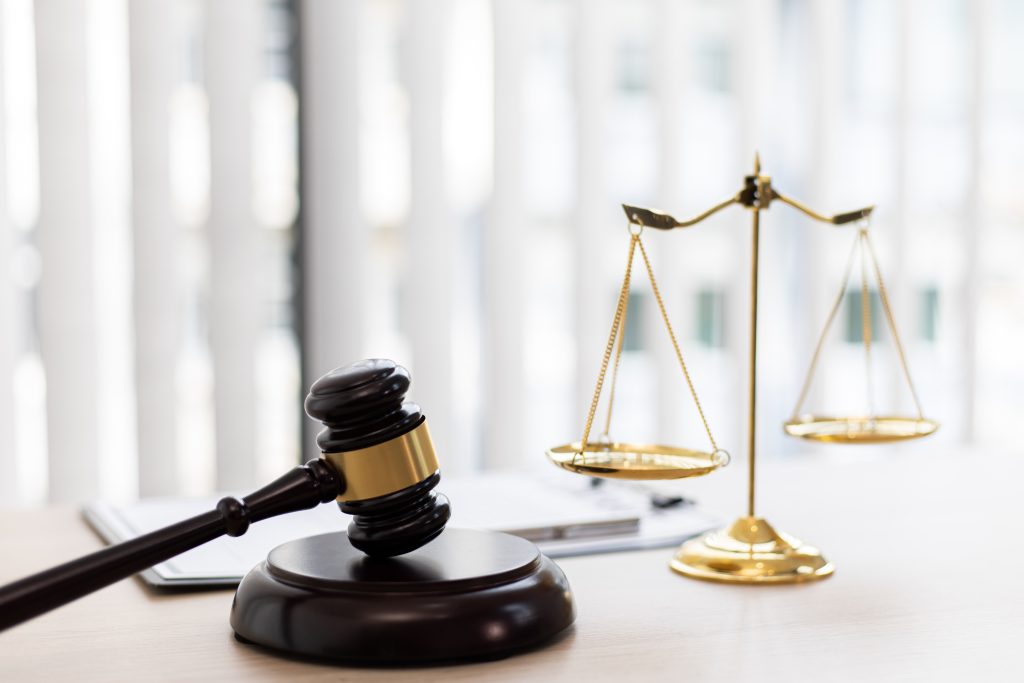 WASHINGTON, D.C. – Earlier this year, America First Legal's (AFL) investigation revealed that the Biden White House was involved with the partisan raid of Mar-a-Lago and that the National Archives (NARA) misled Congress. It appears that the Biden White House and DOJ coordinated to obtain the Trump records and perhaps create a pretext for the law enforcement raid by way of a "special access request."
AFL also filed a complaint with the Internal Revenue Service (IRS) against the University of Pennsylvania ("Penn"), alleging that Penn failed to carry out its duties as the fiscal sponsor of the Penn Biden Center.
Today, AFL issued the following statement from Gene Hamilton, America First Legal Vice-President and General Counsel, in response to the indictment of President Donald J. Trump:
"This is undeniably a dark and tragic day for America.
With this news, the Biden Administration's Department of Justice has completely and totally destroyed any semblance of its impartiality. More than that, it has caused significant societal harm that will unfold for years to come in ways we cannot currently imagine. On the heels of the Durham report—which revealed an unprecedented effort by the DOJ to take down a political opponent—they have once again taken a further step down a road of unparalleled action that appears intended to destroy a political opponent of the ruling regime.
With this action, the Biden DOJ sent a clear message: it will use every tool at its disposal to destroy anyone in its way. And with every unprecedented action it takes, it further erodes the very foundation upon which our republic rests.
Merrick Garland and now Jack Smith have done more to destroy the credibility of the Department with the American people than perhaps anyone in history. And more than that, the credibility of the United States government. Their actions might get praised at the cocktail parties they attend with elites in Washington—but across America, everyday Americans will not trust any actions the Department takes, anywhere, no matter how meritorious. Every action will be viewed through the lens of a politicized Department that will stop at nothing to destroy its opponents. Coastal liberal elites will pat themselves on the back, while everyday Americans will further distrust a federal government that is supposed to have their interests in mind.
But we will not despair. We, as Americans, are a faithful and optimistic people. We at AFL will continue to fight for the American people and to hold accountable those who view themselves as above the law. We will fight for truth, justice, our Constitution, and our way of life. This is not the end." said Gene Hamilton.
Follow us on social media to get the latest updates on America First Legal's fight to protect your constitutional rights!
Twitter, Facebook, GETTR, Parler, Instagram
To schedule an engagement with America First Legal, please email [email protected].
Photo credit: Puwasit Inyavileart/Adobe Stock Images