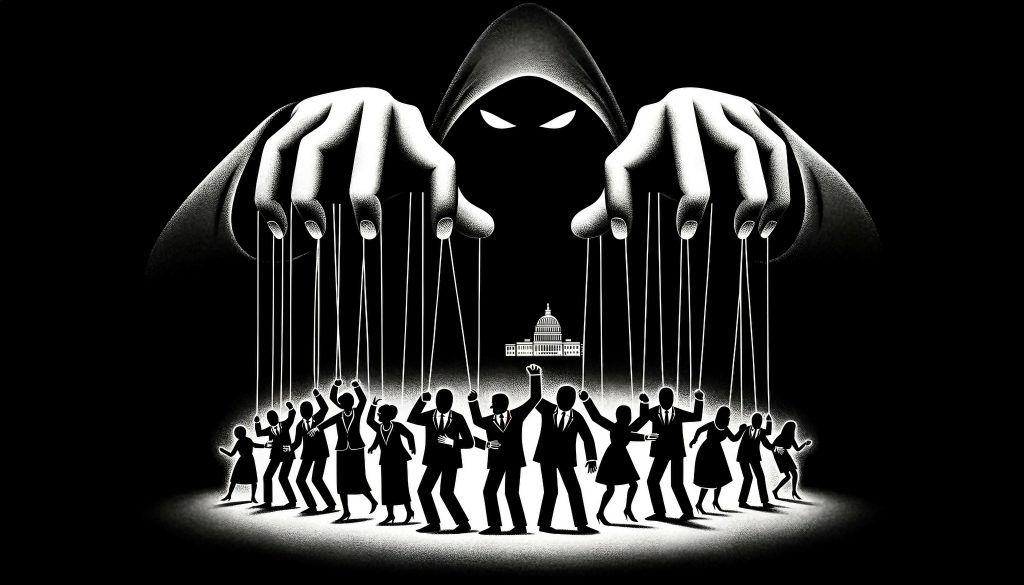 WASHINGTON, D.C. – Today, America First Legal (AFL), continued its legal crusade against the deep state by representing itself and former Ambassador and Acting Director of National Intelligence Richard Grenell, in a new lawsuit in the U.S. District Court for the District of Columbia against the Department of Homeland Security (DHS) and Secretary Alejandro Mayorkas for their unlawful creation of the "Homeland Intelligence Experts Group." The so-called "Experts Group" was formed, in its own words, "to provide advice and perspectives on intelligence and national security efforts."
The problem lies in that the group was formed in violation of the Federal Advisory Committee Act (FACA) and is a partisan, hand-selected committee that lacks diversity in viewpoints and any credibility to speak on national security matters.
There is not one member in the group who served in the Trump Administration or has any record of advancing an America First viewpoint on national security.
In fact, members of this hand-selected committee include:
John Brennan & James Clapper – two of the leaders in the "Letter of 51" who used their "intelligence credentials" to mislead the American public on the veracity of the Hunter Biden laptop story ahead of the 2020 election, stating that it had "all the classic earmarks of a Russian information operation," despite the FBI having validated its authenticity the prior year.
Francis Taylor – Former Obama Official who has made at least 650 political contributions, totaling over $32,000, all of which have gone to the Democrat Party or Democrat candidates for office.
Four members — Asha George, Rajesh De, Caryn Wagner, and Elisa Massimino — have a combined 179 political contributions, totaling $60,000 given exclusively to Democrat candidates for political office.
Of the combined political contributions of those named to the group, over 98% went to Democrats. Just 1% went to Republican candidates for office.
This so-called "Experts Group" is another example of partisan lawlessness at DHS. It is an effort by the Biden Administration to cover their tracks and obfuscate their ongoing efforts to censor the online political speech of Americans, maintain an open border, further weaponize the deep state, and target law enforcement at political opponents rather than criminals and illegal aliens.
AFL has previously sued the Department of Education and obtained a victory that resulted in the Biden Administration disbanding its so-called "Parents Council."
Statement from Gene Hamilton, America First Legal Vice President and General Counsel:
"Once again, by establishing a highly partisan advisory committee packed full of its allies, the Biden Administration has attempted to skirt the legal requirements established by Congress in the Federal Advisory Committee Act. In addition to not complying with the simple procedural requirements, the so-called 'Homeland Intelligence Experts Group' is an ideologically biased federal advisory committee that the Biden Administration established to rubber-stamp its radical agenda at the Department of Homeland Security–rather than providing independent, objective advice that reflects the views of experts across the ideological spectrum." said Gene Hamilton.
Read the lawsuit here.
Follow us on social media to get the latest updates on America First Legal's fight to protect your constitutional rights!
Twitter, Facebook, GETTR, Parler, Instagram
To schedule an engagement with America First Legal, please email [email protected].
Photo credit: Marco/Adobe Stock Images