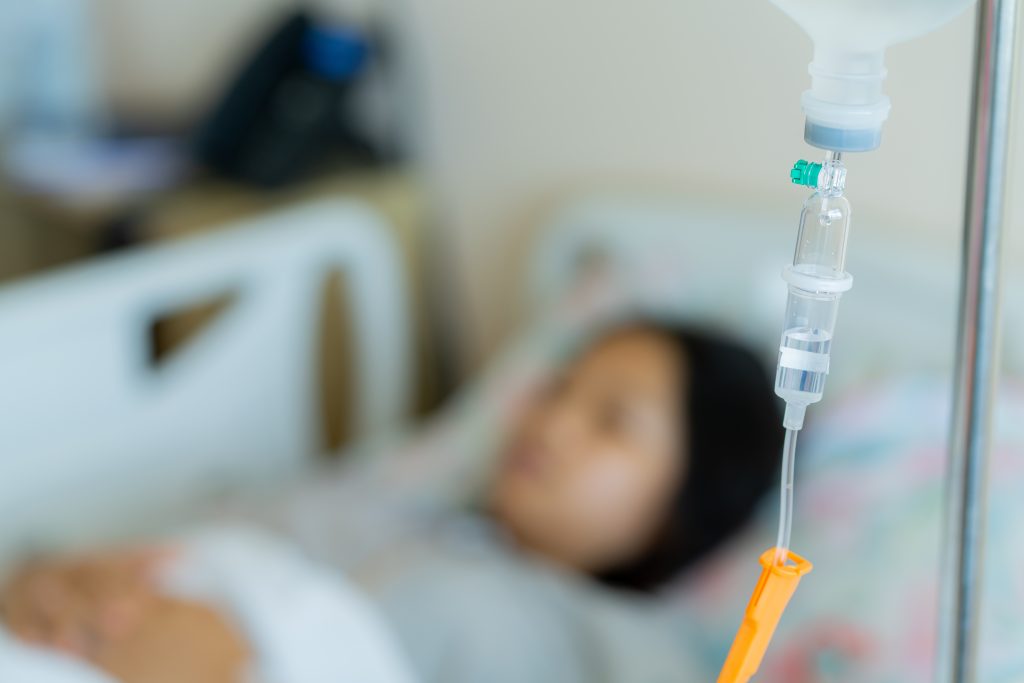 AFL Filed Briefs In Support of Tennessee & Kentucky
WASHINGTON, D.C. – Last night, the U.S. Court of Appeals for the Sixth Circuit overturned a district-court preliminary injunction in the case of L.W. v. Skrmetti. As a result, the laws of Tennessee and Kentucky that protect children from irreversible chemical castration and genital mutilation will remain in effect.
AFL filed a brief with the Sixth Circuit in support of the Tennessee and Kentucky laws. In reversing the preliminary injunction, the Sixth Circuit agreed with the arguments advanced by AFL, Tennessee, Kentucky, and a coalition of other Attorneys General from other states. The Sixth Circuit admonished the district court for the overbroad nature of its relief as well as its misapplication of the relevant constitutional doctrines.
AFL is proud that the court considered its arguments and upheld the will of the Tennessee and Kentucky legislatures. AFL will continue to fight to protect children from the social contagion known as "gender-affirming care."
Statement from Gene Hamilton, America First Legal Vice President and General Counsel:
"We are so proud of the entire team litigating this case. The stakes could not be higher: the case involves the protection of children from those who seek to inflict devastating and irreversible medical harm under a totally fabricated ideology that says boys can become girls and girls can become boys. The Sixth Circuit issued the right decision, and we are thrilled to have been able to assist," said Gene Hamilton.
Read the brief here.
Read the Sixth Circuit's opinion here.
Follow us on social media to get the latest updates on America First Legal's fight to protect your constitutional rights!
Twitter, Facebook, GETTR, Parler, Instagram
To schedule an engagement with America First Legal, please email [email protected].
Photo credit: maya1313/Adobe Stock Images