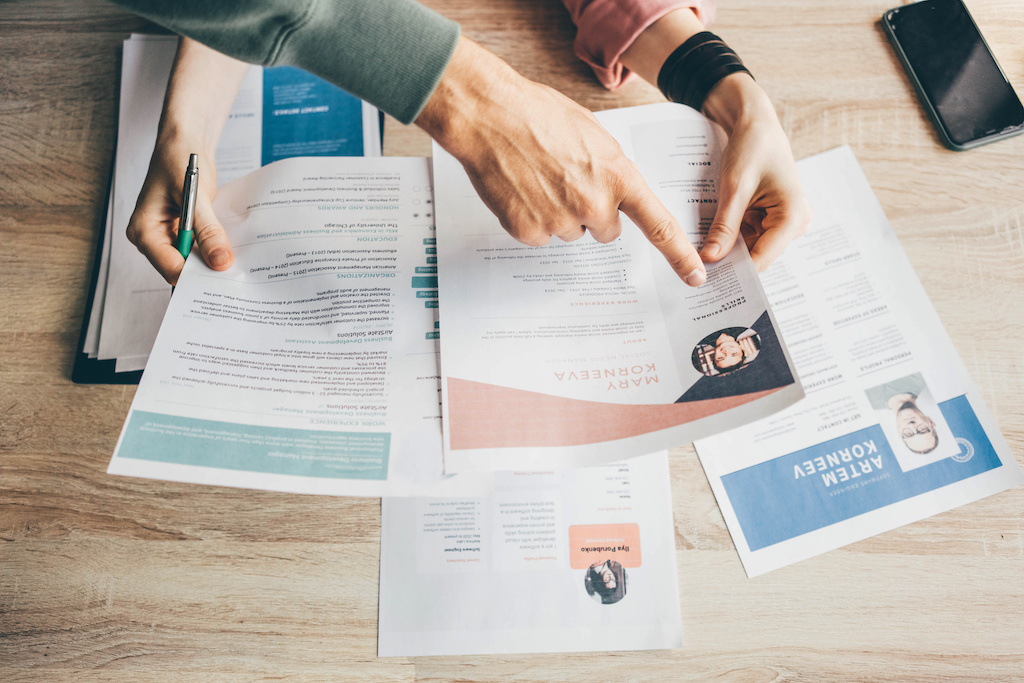 WASHINGTON, D.C. – America First Legal (AFL) commends Texas Governor Greg Abbott's office for issuing a memo reminding state agencies and universities that considering "diversity, equity and inclusion" in employment or admissions is illegal.
The letter states that "federal and state law forbid discrimination against a current or prospective employee because of that person's race, color, religion, sex, national origin, age, disability or military service."
AFL has long fought to stop illegal discriminatory hiring and admissions practices and most recently filed a landmark class-action lawsuit against six Texas medical schools for illegally using race and sex preferences. No American should ever be prevented from an opportunity because of their immutable characteristics. As Governor Abbott's Chief of Staff notes, DEI has "been manipulated to push policies that expressly favor some demographic groups to the detriment of others." Discrimination is always wrong, no matter who it is directed against.
America First Legal applauds Governor Abbott's office for standing up against the insidious "equity" agenda in the United States that is a euphemism for racist and sexist practices. Other states should follow Texas' lead in upholding equality in the United States, and rejecting discrimination.
Statement from Gene Hamilton, America First Legal Vice-President and General Counsel:
"AFL is proud to have been at the forefront of challenges to programs and policies that discriminate against Americans based on immutable characteristics. DEI policies–which require those in power to deny opportunities to some Americans on the basis of immutable characteristics in an attempt to lift up others–are antithetical to the American ideal and the values that are at the core of our American identity. We commend the Governor's office for issuing this memo and will continue our critical fight for true equality under the law," said Gene Hamilton.
Read Governor Abbott's letter here.
Follow us on social media to get the latest updates on America First Legal's fight to protect your constitutional rights!
Twitter, Facebook, GETTR, Parler, Instagram
To schedule an engagement with America First Legal, please email [email protected].
Photo credit: Mariia Korneeva/Adobe Stock Images