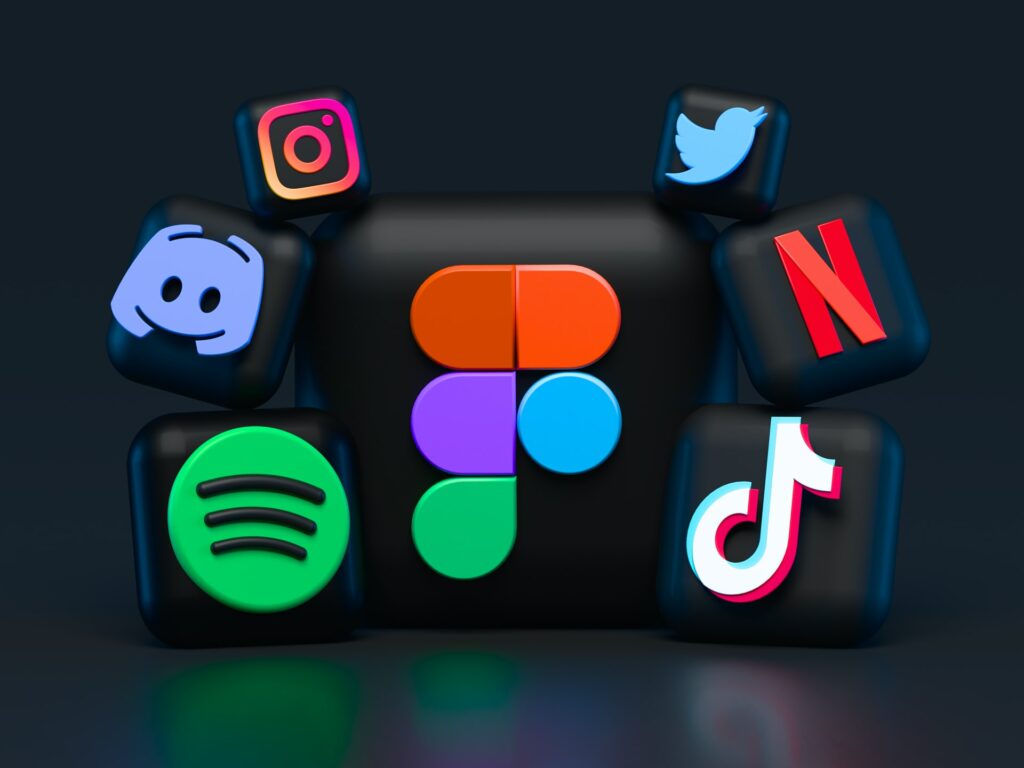 WASHINGTON, D.C. – Yesterday, America First Legal ("AFL") asked the Office of Government Ethics ("OGE") to investigate whether White House Chief of Staff Ronald Klain has violated ethical standards prohibiting political officials from misusing federal office for financial gain.
On May 22, 2022, Klain used social media to promote StrikePAC, a Democrat-affiliated political action committee whose mission includes "help[ing] to elect Democrats",  "revolutioniz[ing] how Democrats campaign", and "undermining the Republican brand." Klain's tweet included a solicitation to purchase branded merchandise from StrikePAC, with slogans like "Democrats Deliver" and "Elect Democrats." However, the law prohibits Mr. Klain from using his public office to endorse products or for the private gain of StrikePAC and/or other similar entities. 
Read more about Mr. Klain's troubling social posts here on AFL's website. 
Statement From America First Legal Senior Counselor and Director of Oversight Reed Rubinstein: 
"The White House Chief of Staff has no business peddling overpriced political t-shirts. The law forbids this sort of conduct, and Ron Klain knows better. Clearly, Joe Biden's open and notorious disregard for government ethics and honesty has rubbed off on his staff," Reed Rubinstein said. 
Read the letter here.
To schedule an engagement with America First Legal, please email [email protected].