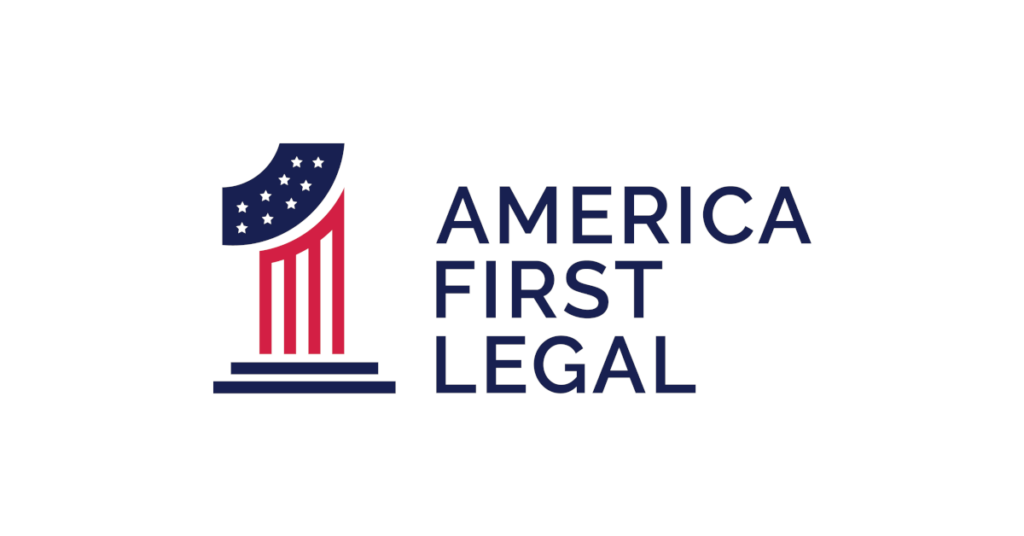 WASHINGTON, D.C. – Just one year ago today, former top-ranking Trump Administration officials launched America First Legal (AFL), a conservative nonprofit organization committed to upholding America First principles and combating the left's radical and lawless agenda. 
In just one year, AFL has successfully led the fight to combat President Joe Biden's "equity" agenda, defend America's southern border and the integrity of our immigration system, push back against unconstitutional mandates, educate and support parents to uncover and expose Critical Race Theory and anti-American curriculum in our schools, and hold the Biden Administration accountable to the rule of law. 
While we are proud of our accomplishments in such a short time, we are only getting started. America First Legal remains committed to our mission, and we will not be deterred. 
Statement from America First Legal President Stephen Miller: 
"Today America First Legal marks exactly one year since our launch. In that time we have launched—and won—some of the most vital, crucial, indispensable lawsuits in the country. We have brought the Biden Administration to court again and again, fighting its outrageously lawless conduct, and we have won a number of landmark victories. All in the span of one year. Every one of our lawsuits and legal actions, including in partnership with our State Attorneys General, is of the most profound importance to the life and endurance of our nation. We are fighting for strong borders, the life of unborn children, the right to practice our faiths, the right to control the education of our children, and the right of doctors to provide true medical care and not be forced into unethical and irreversible transgender 'treatments' on young children. We are fighting against Critical Race Theory, mass illegal immigration, unconstitutional COVID mandates, and illegal race-based discrimination, including race-based medical rationing and so much more. Every action, every lawsuit, everything we do, slows down the machinery of oppression and injustice and ultimately paves the road to its defeat and to the triumph of our nation, our values, our citizens, our families, our laws, and our Constitution. I could not be more immensely proud of what we have achieved in a year, more keenly aware of the monumental scope of that threats and challenges we must overcome, or more grateful for your support that makes this existential legal battle to save America possible."
To schedule an engagement with America First Legal, please email [email protected].
###