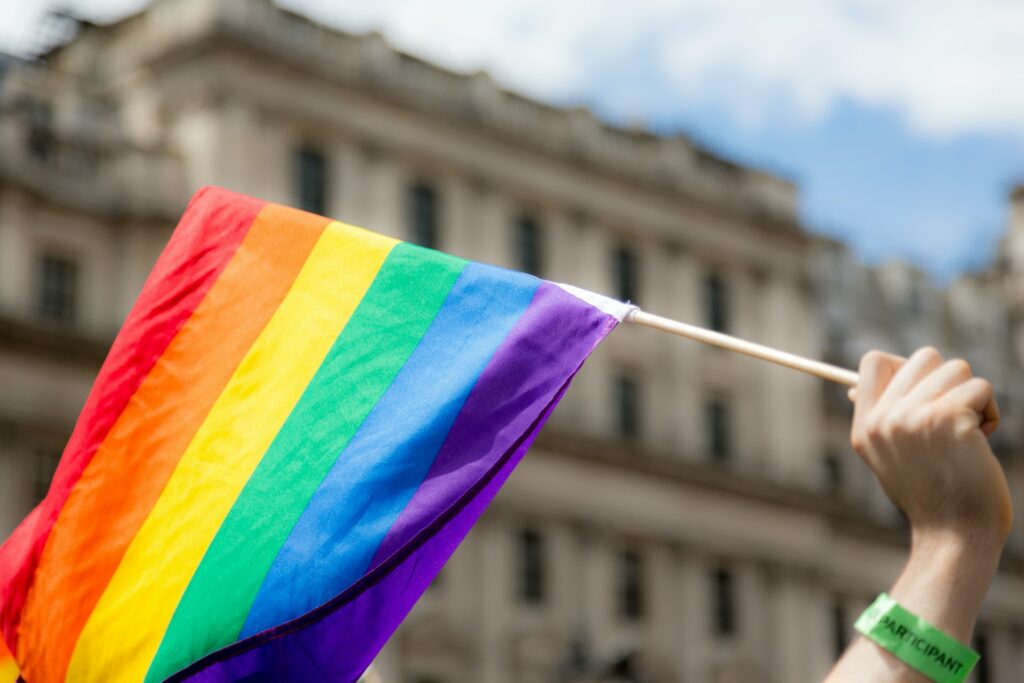 WASHINGTON, D.C. – Today, America First Legal (AFL) filed a supplemental document in Neese v. Becerra, AFL's ongoing federal lawsuit on behalf of a putative class of doctors, warning that the Biden Administration is attempting to intimidate doctors throughout the country into prescribing puberty blockers and so-called "hormone therapy" for children, as well as referrals for surgeries that result in castration, sterilization, and genital mutilation.
The Biden Administration has been issuing guidance documents that threaten doctors and their practices with a loss of federal funding unless they prescribe puberty blockers and hormone therapy on demand to any child who is attempting to change genders. Last year, Secretary Xavier Becerra published a notice in the Federal Register announcing that the Department of Health and Human Services would "interpret" section 1557 of the Affordable Care Act to prohibit health-care providers from discriminating on the basis of "sexual orientation" and "gender identity," even though these terms appear nowhere in the text of the statute. Last week, Assistant Attorney General Kristen Clarke announced in a letter that a refusal to provide so-called "gender-affirming care" to children "may violate" section 1557. The intent of these documents is to threaten health-care providers with the loss of all federal funds unless they provide these ethically dubious "treatments" to children and risk prosecution under their state's child-abuse laws.
The White House should be ashamed for using our children as props in their social experiment and for threatening our nation's doctors, who swore an oath to do no harm to their patients. America First Legal will continue fighting this egregious policy in court. We will not let unelected bureaucrats force these insane policies on our children and our doctors.
Statement from America First Legal President Stephen Miller:
"Under the Orwellian guise of 'gender-affirming care' the Biden Administration is bullying and extorting America's doctors into providing unethical, medically unwarranted drugs and surgeries to children that cause significant physical harm, including sterility. This is barbarous—and America First Legal is leading the battle against Biden's war on gender and medicine in federal court."
To schedule an engagement with America First Legal, please email [email protected].