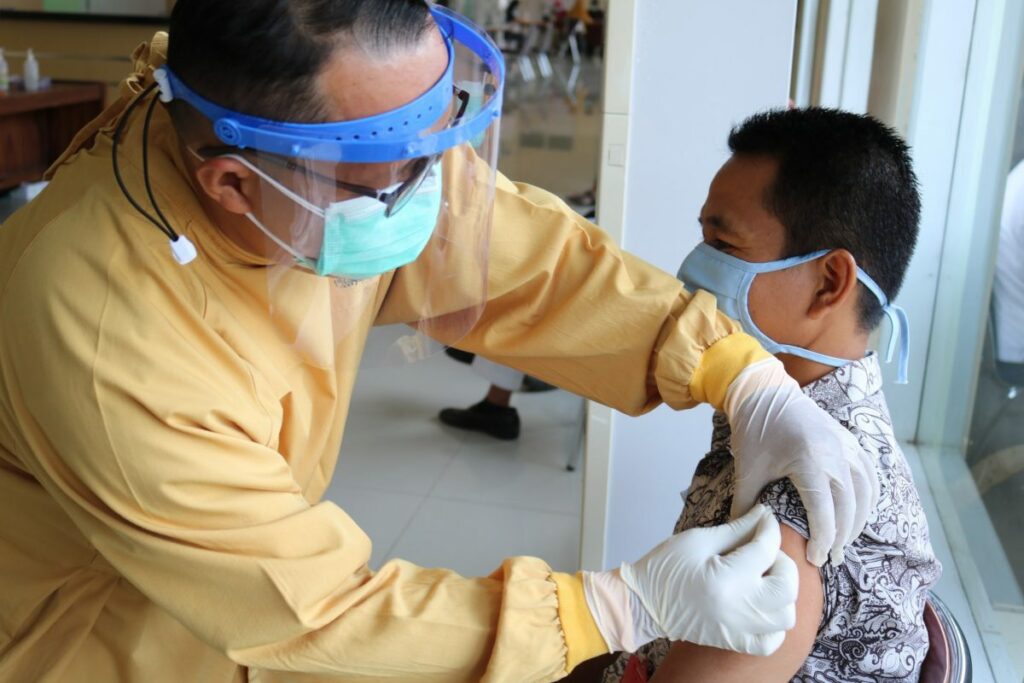 Washington D.C. — Yesterday, a coalition of state attorneys general, led by Oklahoma Attorney General John O'Connor–and including the Attorneys General from the States of Alabama, Arizona, Arkansas, Florida, Georgia, Indiana, Louisiana, Mississippi, Missouri, Montana, Nebraska, South Carolina, Texas, and Utah–formally petitioned the Biden Administration to remove an Obama-era rule that allowed the U.S. Department of Health and Human Services to cede American sovereignty to the World Health Organization when determining whether a "public health emergency" exists. 
For context, in May, AFL sent an official and powerful legal warning to the Biden Administration regarding its plans to potentially relinquish our sovereignty to the World Health Organization. At the time, those plans included amendments to the International Health Regulations–plans that have subsequently been postponed thanks to pushback by a coalition of countries across the world (but not the United States, of course). As AFL pointed out in its letter, the American people have every reason to be concerned about any attempts by the Biden Administration to strengthen the WHO, because the Obama Administration had already taken steps to cede American sovereignty to the WHO. Indeed, on January 19, 2017–the day before President Trump took office–the Obama Administration finalized regulations that modified the definition of a "public health emergency" as it pertains to section 361 of the Public Health Service Act. Those amendments specifically included instances in which the WHO had declared a "Public Health Emergency of International Concern." Those regulations needlessly ceded American sovereignty over determinations of the existence of a public health emergency to judgments made by foreign bureaucrats. 
Today, Oklahoma Attorney General John O'Connor, along with the strong coalition of Attorneys General, formally filed a petition with the U.S. Department of Health and Human Services demanding that it formally remove those problematic regulations from the Code of Federal Regulations. AFL strongly supports the courageous action by this coalition of Attorneys General–which is acting to dismantle a portion of the regulatory structure that could be used by the Biden Administration to erode American sovereignty on an ongoing basis. 
This is a vital action, and yet another example of pushback by the States against federal overreach. 
Statement from America First Legal President Stephen Miller: 
"As soon as it was announced that Biden planned to yield our sovereignty to the World Health Organization—empowering foreign bureaucrats to make our healthcare decisions—America First Legal leapt into action, laying out a roadmap to stop Biden's plan from ever taking effect. Today, a fourteen-state coalition of Attorneys General have acted to begin restoring American sovereignty by filing a formal petition for rulemaking that attacks the central foundation of Biden's effort. The Biden Administration must act upon this petition and remove the Obama-era sovereignty-ceding regulations from the federal rules," Stephen Miller said.
Follow us on social media to get the latest updates on all the battles by America First Legal undertakes to protect your constitutional rights!
Twitter, Facebook, GETTR, Parler, Instagram
To schedule an engagement with America First Legal, please email [email protected].