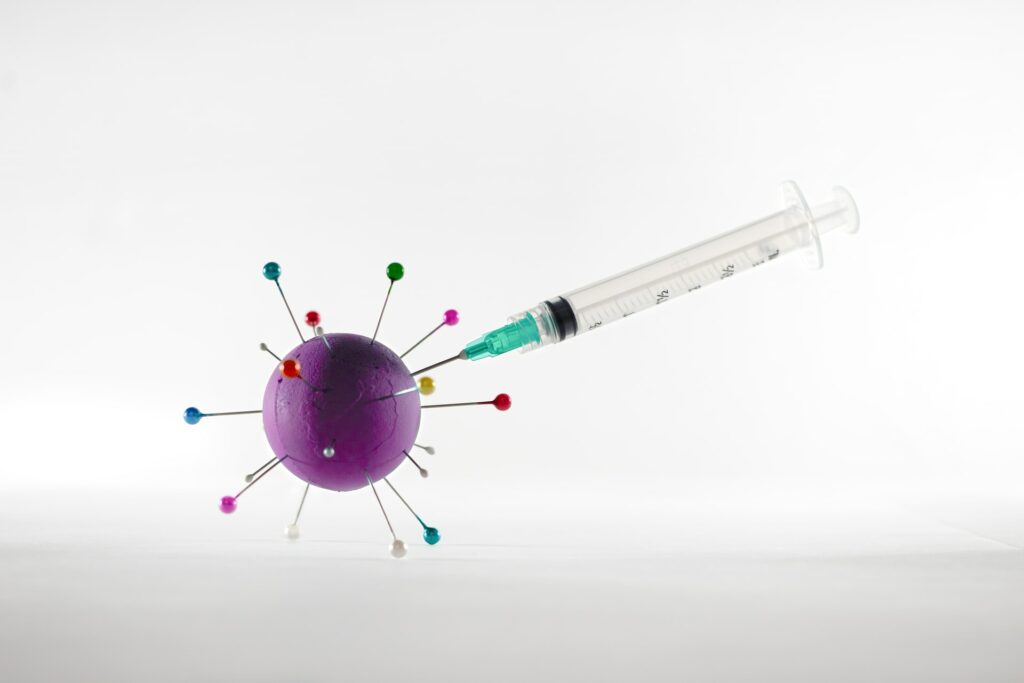 WASHINGTON, DC – This afternoon, the United States Court of Appeals for the Fifth Circuit agreed to reconsider the case of a group of federal employees challenging the lawfulness of the Biden Administration's federal employee vaccine mandate. 
A panel of Fifth Circuit judges had previously decided the case against the group of federal employees and overturned the nationwide injunction originally issued by Judge Brown in the Southern District of Texas. Today's order vacates that panel decision and  leaves the injunction in place, and is a very encouraging sign for those who challenged the lawfulness of the Biden Administration's actions. 
America First Legal has actively participated as amicus in this case at each stage of the appeal, filing a brief in support of the challengers at the panel level and in support of the appeal for rehearing, which was granted today.
America First Legal also represents two federal employees in two separate lawsuits against the vaccine mandate, one on behalf of a federal civilian engineer with the Department of Defense and the other on behalf of an Assistant United States Attorney with the Department of Justice. AFL also previously launched a toolkit on its website that informs federal employees about their rights in the face of the Biden Administration's vaccine mandate in the event they choose not to take the COVID-19 vaccine. 
Statement from America First Legal Vice-President and General Counsel Gene Hamilton:
"With firm belief that President Biden lacks the authority to issue the mandate that he did, we are pleased that the Fifth Circuit agreed to rehear this important case. We are proud to fight against this Administration's mandates and will continue in our quest to fight to protect the rights and liberties of these workers and all Americans," Gene Hamilton said. 
Read the order here. 
Follow us on social media to get the latest updates on all the battles by America First Legal undertakes to protect your constitutional rights!
Twitter, Facebook, GETTR, Parler, Instagram
To schedule an engagement with America First Legal, please email [email protected].