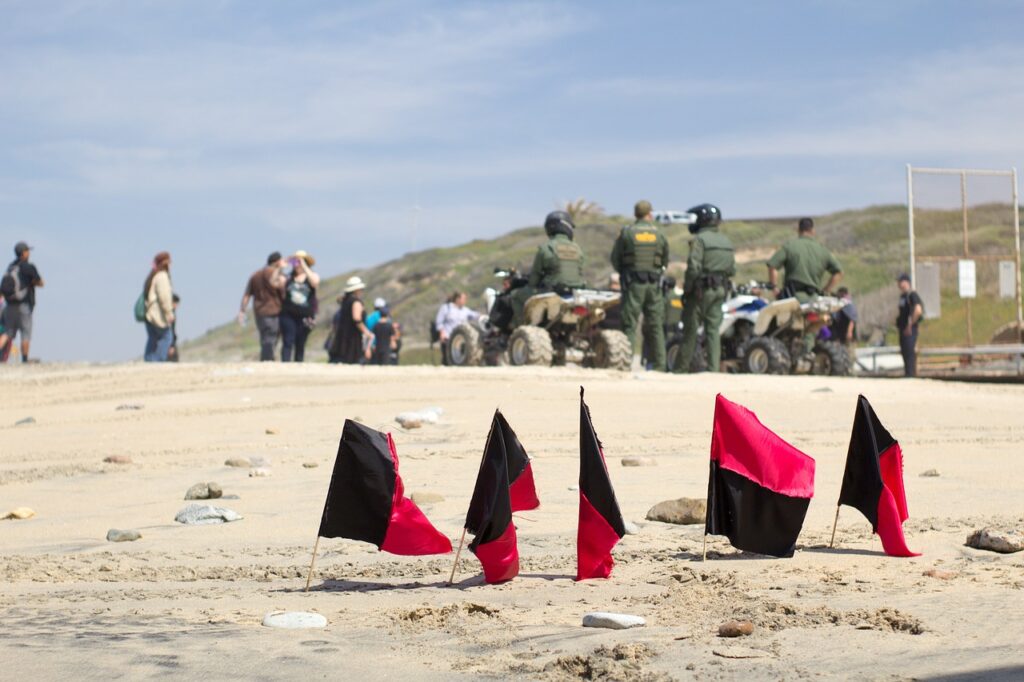 Washington, D.C.— Today, the Biden Administration–via new court filings in Texas v. Biden–reported numbers for April that confirm that they have cumulatively released nearly one million illegal aliens into the United States in a mere 16 months. This number does not account for unaccompanied alien children who are smuggled into the United States and released to family members (many of whom are illegal, themselves), nor does it account for illegal aliens who evaded apprehension or detection.  
Today's filing reflects the shocking number of illegal aliens the Biden Administration has encountered at the southwest border and then released into the United States in April. In only the month of April, DHS encountered a total of 234,088 illegal aliens along the southwest border. Of those, the Biden Administration released into the United States 117,989 illegal aliens. In other words–not counting the unaccompanied alien children separately released and gotaways–illegal aliens now have a greater than 50% chance of being released into the United States when they illegally enter and are encountered by CBP. 
Compiling the cumulative data from the government's filings in Texas v. Biden, the Biden Administration has reported releasing over 950,000 illegal aliens since January 20, 2021. Busloads and planes filled with illegal aliens, who have been shipped around the country and released into communities in the dead of night, were all in government custody. They should have been promptly returned to their home countries, detained for illegally entering, or required to remain in Mexico under the MPP program. Instead, today's numbers show that the Biden Administration, demonstrating its commitment to open borders and lawlessness, is radically implementing a release-first policy.
If you were to place all the illegal aliens the Biden Administration released into one city, it would be the twelfth largest city in the United States, on par with Fort Worth, Texas, ahead of cities like Charlotte, San Francisco, Indianapolis, Denver, and Boston. If put together all in one state, it would be larger than five states according to 2020 Census data. Put differently, the number of illegal aliens the Biden Administration has released would effectively add a 51st state that would be about the size of the President's home state of Delaware, larger than Wyoming, Vermont, Alaska, and North and South Dakota. 
America First Legal Foundation ("AFL") has been fighting the Biden Administration's open border policies since day one. And we will continue to do so in partnership with courageous Attorneys General across the United States. 
Statement from America First Legal Founder and President, Stephen Miller: 
"These numbers are a stark depiction of how Biden has thrown open America's borders. America First Legal is proudly representing Texas and working alongside a number of other states to fight Biden's eradication of our national sovereignty in federal court. We will never relent," Stephen Miller said.
Read the monthly report for April here.
To schedule an engagement with America First Legal, please email [email protected].