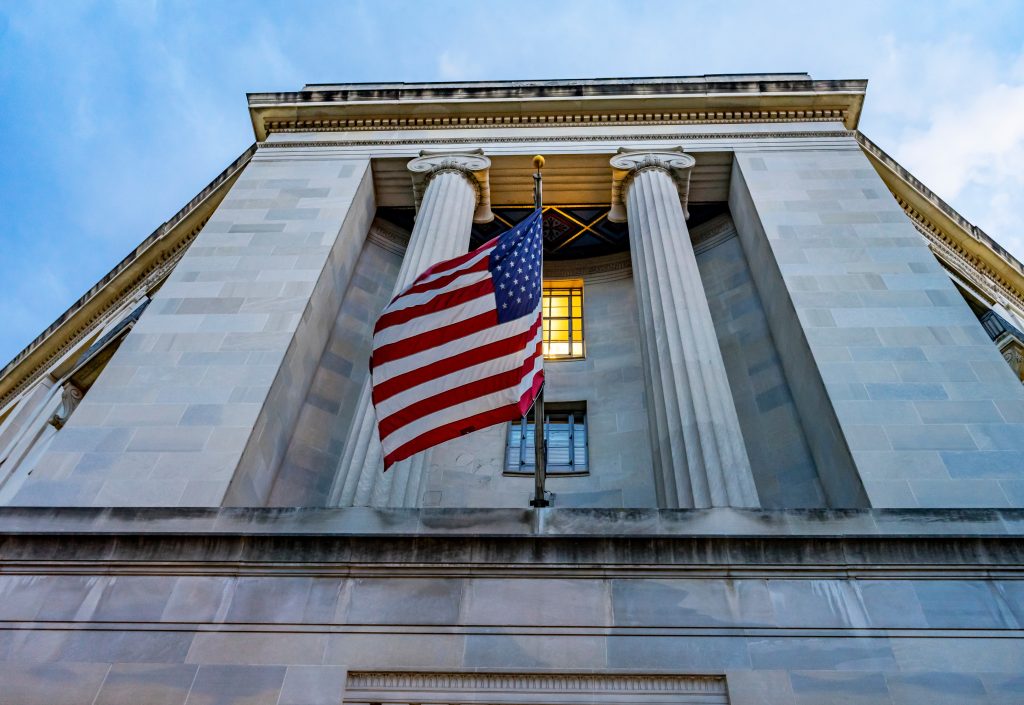 WASHINGTON, D.C. – Today, America First Legal (AFL) filed a lawsuit against the Department of Justice (DOJ) to compel immediate compliance with the Freedom of Information Act (FOIA) request requirements under the law.
On January 3, 2023, AFL submitted a FOIA request to the DOJ to shed light on a series of sexual assaults that occurred at Loudoun County Public Schools and sought the DOJ's communications with District and County officials and other communications relating to the assaults and ensuing grand jury investigation.
On April 20, 2023, DOJ replied and estimated that the search phase of the request would be complete in "nine to ten months." Then, the DOJ indicated that after the search was completed, additional time would be required to review the records and begin production.
America First Legal is committed to uncovering these records and is holding the federal government accountable under the law.
Statement from Ian Prior, America First Legal Senior Advisor:
"Through the work of America First Legal and the House Weaponization Committee, it has become clear that Attorney General Merrick Garland, in conjunction with the National School Board Association and the White House, coordinated a plan to federally investigate parents speaking at school board meetings in part to help Terry McAuliffe in his campaign for governor. That plan unraveled in mid-October of 2021 as one of the incidents cited in the NSBA memo was the arrest of a father at a Loudoun County School Board meeting whose daughter had been sexually assaulted in a school bathroom. The fallout led to Garland being asked about the assault by the Senate and House Judiciary Committees, a special grand jury convening in Loudoun County, and ultimately the indictment of the former superintendent. Given what we now know about the Biden DOJ using Loudoun parents as scapegoats for its memo, it is imperative for the public to understand any further coordination by the DOJ with state and local officials following the truth getting out." said Ian Prior.
Read the complaint here and the exhibits here, here, and here.
Follow us on social media to get the latest updates on America First Legal's fight to protect your constitutional rights!
Twitter, Facebook, GETTR, Parler, Instagram
To schedule an engagement with America First Legal, please email [email protected].
Photo credit: Bill Perry/Adobe Stock Images