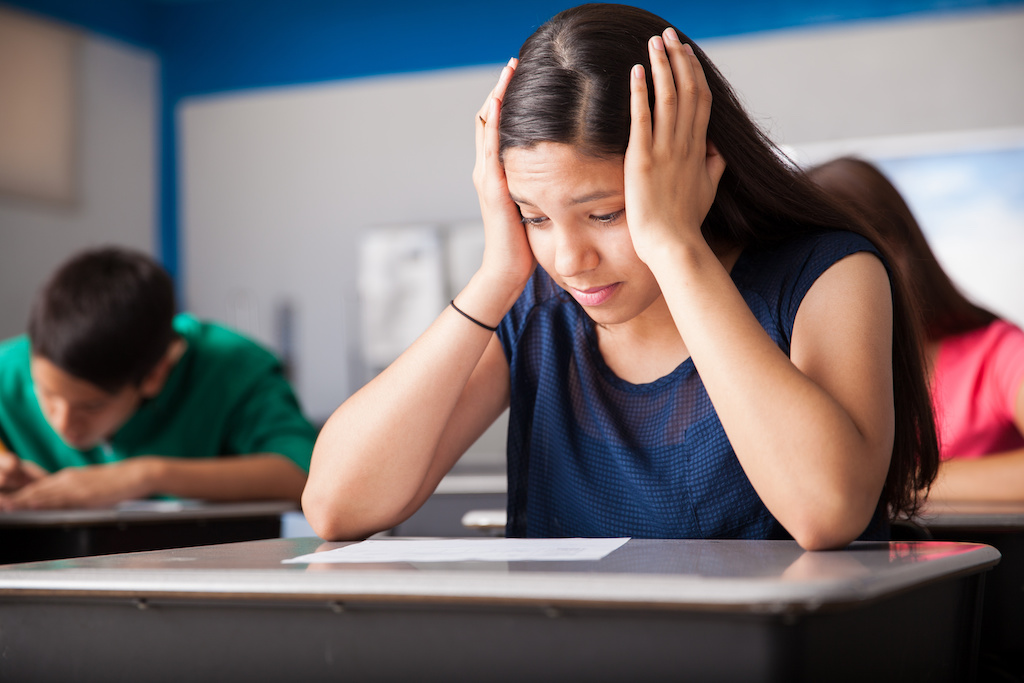 WASHINGTON, D.C. – Today, America First Legal (AFL) and counsel Wally Zimolong filed a lawsuit against the West Shore School District in Pennsylvania for illegally subjecting children to radical and invasive Social Emotional Learning (SEL) curriculum and illegally denying lawful opt-out requests from multiple concerned parents.
AFL plaintiffs are parents of students at the West Shore School District. One parent provided written notice to the School District asserting her right to have her children excused from the woke SEL curriculum because it conflicted with her religious beliefs. The elementary school principal responded to the written notice and confirmed that plaintiff's children would be excused from the SEL lessons. However, later that same day, the School District Superintendent reversed course and said the District would not honor her request to have her child excused because plaintiff had not "identified specific instruction within the curriculum, which conflicts with [her] religious beliefs." This is a shocking decision as the school district is effectively imposing an examination on the plaintiffs' religious convictions. The District also denied the other plaintiffs' request to opt their children out of the SEL curriculum.
Under Pennsylvania Code, parents have the right to excuse their children from specific instruction that conflicts with their religious beliefs. Despite state law, the West Shore School District has denied these parents their lawful right to opt their children out of these teachings, which are aimed at indoctrinating children. Parents, not public school administrators, are responsible for the upbringing of their children, including their moral formation. Actions by school administrators who forget that their roles are to support parents should not be tolerated. Parents need to assert their rights and protect their children.
America First Legal has been at the forefront of protecting parental rights under the law and will continue to fight for concerned parents across the nation to ensure that parents – not woke administrators – are in control of their childrens' education and emotional well-being.
Statement from AFL Senior Advisor, Ian Prior:
"By not allowing them to opt-out their children from objectionable curriculum and materials that violate their religious beliefs, the West Shore School District has violated the constitutional and statutory rights of our clients, despite its unambiguous obligations under the law. Public schools have a duty to work with parents to provide an education that is in the best interests of their child's achievement, while respecting parents' rights under the Constitution and Pennsylvania law. The West Shore School District has blatantly breached that duty in all respects with its dogmatic commitment to an experimental, political social engineering curriculum that neither promotes academic achievement nor respect the rights of parents and students," said Ian Prior.
Read the complaint here.
Follow us on social media to get the latest updates on all the battles America First Legal undertakes to protect your constitutional rights!
Twitter, Facebook, GETTR, Parler, Instagram
To schedule an engagement with America First Legal, please email [email protected].
Photo credit: AntonioDiaz/Adobe Stock Images