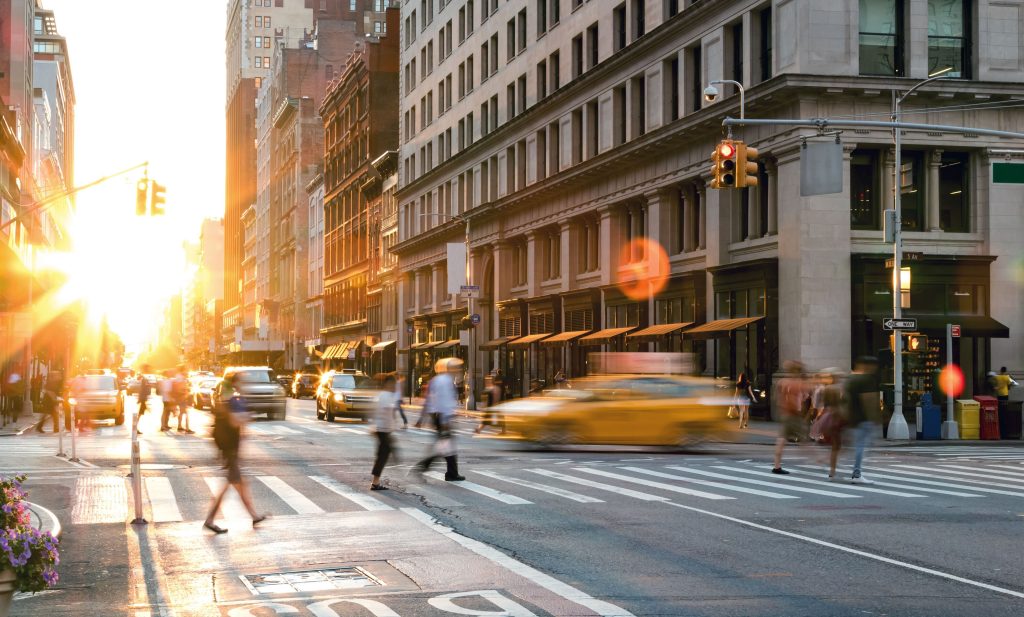 WASHINGTON, D.C. – Today, America First Legal (AFL) sued New York University (NYU) on behalf of a first-year law student for discriminating based on race and sex when selecting the members and editors of its law review.
Federal law prohibits universities that receive federal funds from discriminating on account of race and sex. But the New York University Law Review has been flouting these requirements by using race and sex preferences to select its members and editors — a practice that violates the clear and unequivocal text of Title VI and Title IX.
Even after the Supreme Court prohibited universities from using race and sex preferences in Students for Fair Admission v. President and Fellows of Harvard College, the NYU Law Review continues to boast on its website that it seeks a "diverse staff of editors" and invites student applicants to submit a résumé that "will be used by the Law Review to realize its commitment to staff diversity." The NYU Law Review continues to subordinate academic merit when selecting students for membership and editorial positions, and it continues to award these coveted positions to lesser qualified women, non-Asian racial minorities, and homosexual and transgender individuals at the expense of white and Asian men with better academic records.
Using race and sex preferences is not only immoral and anti-meritocratic, it is illegal under federal law. No corporation or educational institution is above the law. America First Legal is committed to ensuring equal opportunity under the law.
Statement from Gene Hamilton, America First Legal Vice President and General Counsel:
"Law review editors take heed. Any subordination of academic merit to 'diversity' considerations when selecting members or articles will be met with a lawsuit. And anyone who has obtained their position on law review because of their race or sex rather than their academic merit will be exposed.
"Any student or faculty member who has evidence of these illegal and discriminatory practices should reach out to us. We will sue any law school that continues to employ these odious and anti-meritocratic practices or thinks that it can evade the commands of federal anti-discrimination law."
Read the lawsuit here.
Follow us on social media to get the latest updates on America First Legal's fight to protect your constitutional rights!
Twitter, Facebook, GETTR, Parler, Instagram
To schedule an engagement with America First Legal, please email [email protected].
Photo credit: Adobe Stock Images / deberarr