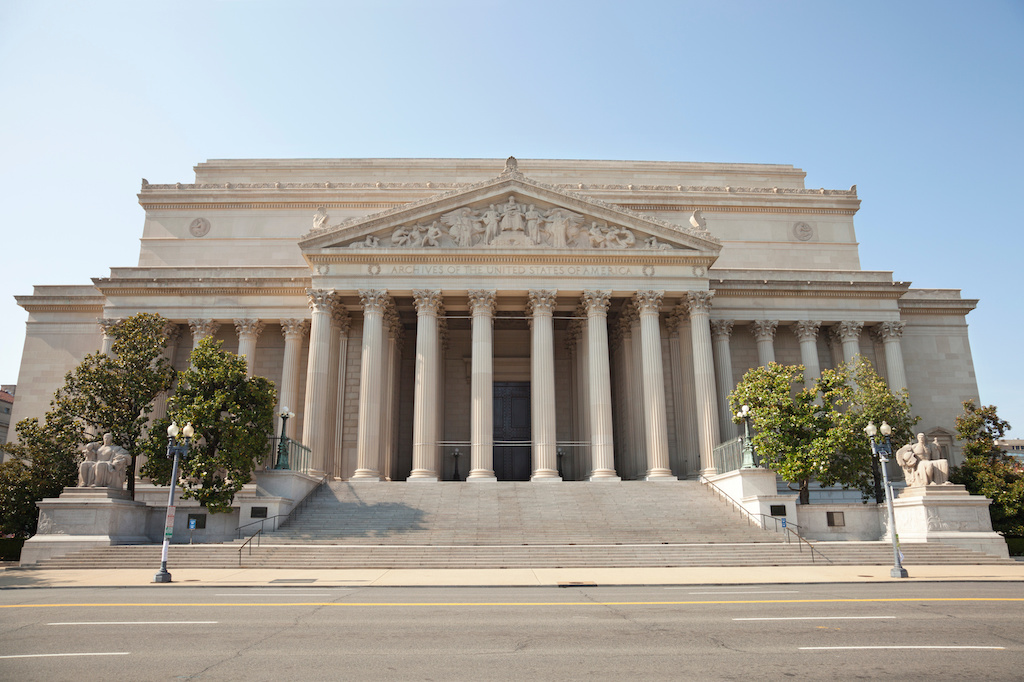 WASHINGTON, D.C. – Yesterday, America First Legal (AFL) sued the National Archives and Records Administration for its refusal to release Joe Biden's Vice Presidential records. The records in question include:
All communications by Vice-President Biden with his son Hunter and his brother James;

Official government travel by Hunter and James and their visits to the White House;

Other records further exposing Joe Biden's involvement in his family's corrupt foreign business deals.
The National Archives denied AFL's request for prompt processing on the pretext that  the public does not urgently need them, and, incredibly, on the grounds that there is no widespread and exceptional media interest in these matters.
Before the 2020 elections, the FBI suppressed the Hunter Biden Laptop story by spreading disinformation and urging social media censorship, all to cover up the Biden family's  corruption and hide Joe Biden's abuse of the Vice Presidency to enrich his relatives. Now, just before the 2022 midterms, it seems the National Archives, too, is covering up the Biden Family's corruption. 
The American people deserve and are entitled to the Biden records. AFL will do everything in its power to quickly obtain these important documents and make them public. No one, not even President Biden, is above the law.  
Statement from America First Legal President Stephen Miller:
"The National Archives is engaged in an illegal scheme to conceal federal records pertaining to the radical corruption of President Biden, Hunter Biden, and James Biden. America First Legal is therefore compelled to sue the National Archives for its illegal and indefensible conduct. NARA has revealed itself to be an integral part of the treacherous deep state seeking to capsize our Democracy and to impose the will of bureaucrats over the laws and Constitution of the United States. At the same time as the Archives illegally shields Joe Biden's financial and political corruption, it has hatched an illegal intelligence plot with DOJ to persecute our 45th President by claiming to apply to him statutes from which he is constitutionally immune based on bogus allegations which are as wickedly false as the Russia Hoax and all the hoaxes which followed it. America First Legal's lawsuit is but the beginning of the campaign which must be undertaken to stop the Archives imperial misconduct and restore them to their subordinate position within our proper design as a Constitutional Republic," said Stephen Miller.
Read the lawsuit here.
Follow us on social media to get the latest updates on America First Legal's fight to protect your constitutional rights!
Twitter, Facebook, GETTR, Parler, Instagram
To schedule an engagement with America First Legal, please email [email protected].
Photo Credit: Daniel Thornberg/Adobe Stock Images