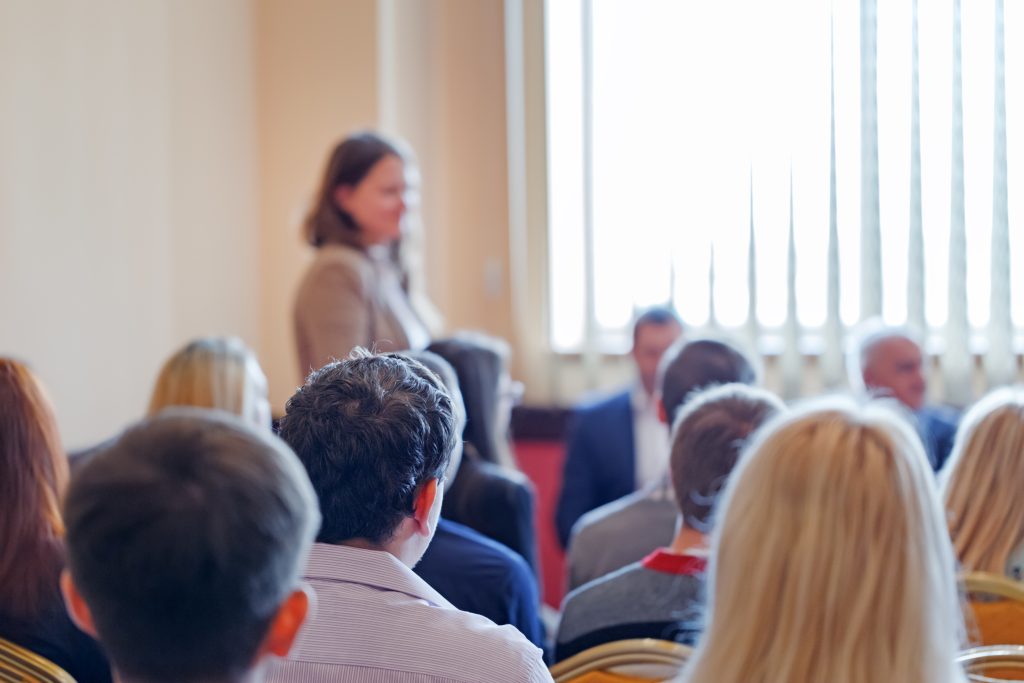 WASHINGTON, D.C. – Today, America First Legal (AFL) filed a lawsuit against Montgomery County Public Schools (MCPS) Board of Education, and MCPS Superintendent Monifa McKnight, on behalf of Matthew Foldi and Bethany Mandel for depriving them of rights secured to them by the the First Amendment and the Maryland Open Meetings Act ("OMA") when the Board of Education denied them access to the June 27, 2023, Montgomery County Board of Education meeting.
Matthew Foldi is a resident and taxpayer of Montgomery County, Maryland, a reporter for The Spectator, and was a candidate in the 2022 Republican primary in Maryland's 6th Congressional District, which encompasses Montgomery County. Bethany Mandel is a resident and taxpayer of Montgomery County, Maryland, and a parent of school-aged children. Ms. Mandel is also a columnist for several national publications, including The Spectator, Fox News, Real Clear Politics, Newsweek, and the New York Post.
In October 2022, the School Board publicly announced the approval of over twenty-two LGBTQ-themed books for use in the classroom and initially offered parents an opt-out option before later retracting that offer.
On June 27, 2023, the school board hosted a meeting but only allowed invited attendees and pre-selected speakers to physically attend the open session portion of the meeting and prohibited the public at large, including Mr. Foldi and Ms. Mandel, from attending the open session portion of the meeting.
The school board took this action to prevent what would be an overwhelming number of people opposed to MCPS's opt-out policy from assembling and expressing themselves in the meeting room, to avoid media coverage, and to mitigate the negative political impact being broadcast throughout the community as a result of MCPS's policy denying parents their opt-out rights.
Those actions violated Mr. Foldi's and Ms. Mandel's clearly established First Amendment rights as well as the Maryland Open Meetings Act.
Ms. Mandel also brings a separate claim against six MCPS teachers for blocking her from following and interacting with an official MCPS X account, in clear violation of the First Amendment and recent Fourth Circuit precedent.
Statement from Ian Prior, Senior Advisor for America First Legal:
"The rights of citizens to take part in the democratic process is paramount to the American system of government. Montgomery County School Board members, administrators, and staffers have decided that those rights are subsidiary to their ability to advocate for inappropriate instruction for children. That is because they know that active public participation will clearly demonstrate that the community does not support the radical agenda and actions that are being forced down the throats of parents. If Montgomery County Public Schools wants to ignore the will of their constituents, they cannot do so under the cloak of darkness and the evisceration of the Constitution and the Maryland Open Meetings Act," said Ian Prior,
Read the lawsuit here.
Follow us on social media for the latest updates on America First Legal's fight to protect your constitutional rights!
Twitter, Facebook, GETTR, Parler, Instagram
To schedule an engagement with America First Legal, please email [email protected].
Photo credit: Feel good studio/Adobe Stock Images