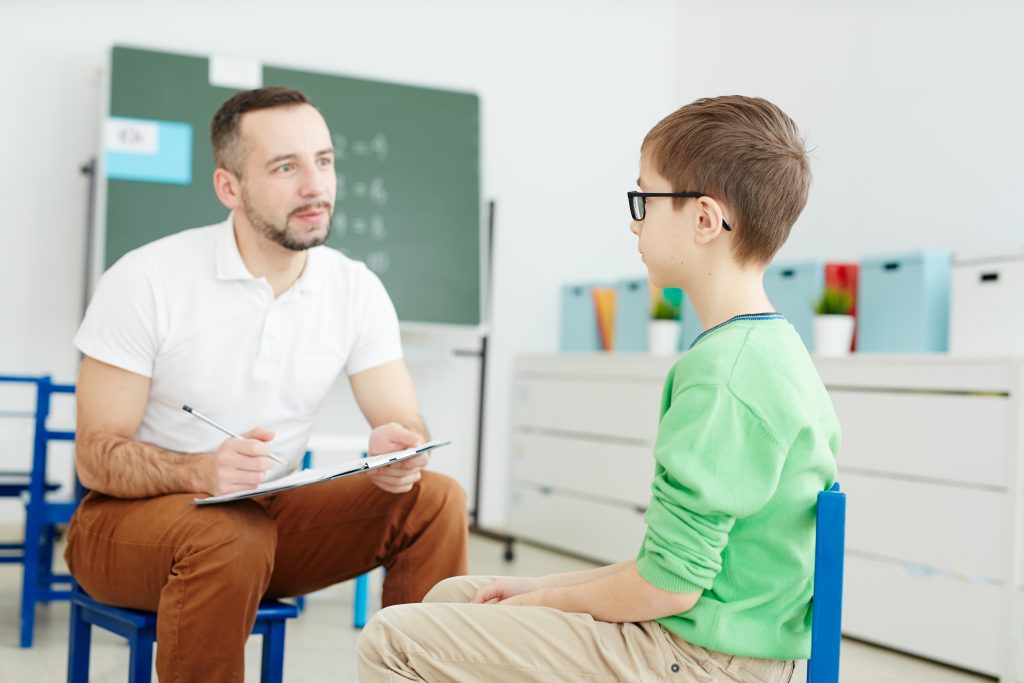 WASHINGTON, D.C. – Yesterday,, America First Legal (AFL) filed a lawsuit on behalf of Rachel Walden—a member of the governing board of Mesa Public Schools (MPS)—against MPS and MPS Superintendent Andi Fourlis for encouraging and assisting students to identify as members of the opposite sex without notifying parents.
MPS is the largest school district in Arizona, with roughly 55,000 students. The City of Mesa is the third-largest in Arizona and the second-largest in the Phoenix metropolitan area. A 2014 study found that Mesa is the most conservative large city in America. But since at least 2015, MPS has maintained a policy of helping students who want to "transition" their genders. Under this policy, MPS employees ask students whether they want their parents informed about the transition.
If students do not want their parents informed, MPS employees are required to keep this information hidden from parents. This policy of parental non-notification used to be explicit and in writing. After controversy arose in the local community about the non-notification policy, MPS revised its written documents to obfuscate the policy. The new policy pays lip service to the legal requirement for parental notification, but it still allows school employees to talk to students about their sexual identity without parents' knowledge. And it also coaches students how to make sure their parents never find out they've been talking to school employees about their sexual identity.
Even worse, the policy allows students to use the locker rooms and showers intended for members of the opposite sex. The latest version of the policy only requires parental notification after MPS has started helping a student to socially transition in school, and it's not even clear whether those notifications are really happening.
The policy directly violates multiple statutes, especially Arizona's Parents' Bill of Rights, which recognizes and protects the "fundamental right" "of parents to direct the upbringing, education, health care and mental health of their children." The policy also violates many other statutes, such as the requirement that "parents will be notified in advance of … any instruction … or presentations regarding sexuality," and the requirement that parents provide consent before any "mental health screening in a nonclinical setting or mental health treatment on a minor."
In a brazen lack of respect for democratic principles, MPS maintains this policy of parental non-notification and facilitation of sex transition even though the elected MPS governing board has never voted to adopt any such policy and even though state law only allows a school district governing board to adopt "policies and procedures to govern the schools."
America First Legal will always fight against radical transgender ideology that tells the lie that boys can be girls and girls can be boys. Moreover, AFL will continue to fight for parental rights across the country so that parents have the utmost control in raising their children, not radical school bureaucrats.
If you are a parent of a student at MPS who is concerned about these policies, we want to hear from you at [email protected].
Statement from Gene Hamilton, America First Legal Vice President and General Counsel:
"Not only do parents have the fundamental right to direct the upbringing of their children, but the Constitution and Arizona law forbid the types of policies we are challenging here for our client. School districts like MPS have an obligation to notify parents if their child attempts to identify as a different sex. The people of Mesa are rightly outraged by these radical policies and we will fight for the right of every parent to direct the upbringing of their children," said Gene Hamilton.
Read the lawsuit here.
Follow us on social media for the latest updates on America First Legal's fight to protect your constitutional rights!
Twitter, Facebook, GETTR, Parler, Instagram
To schedule an engagement with America First Legal, please email [email protected].
Photo credit: pressmaster/Adobe Stock Images