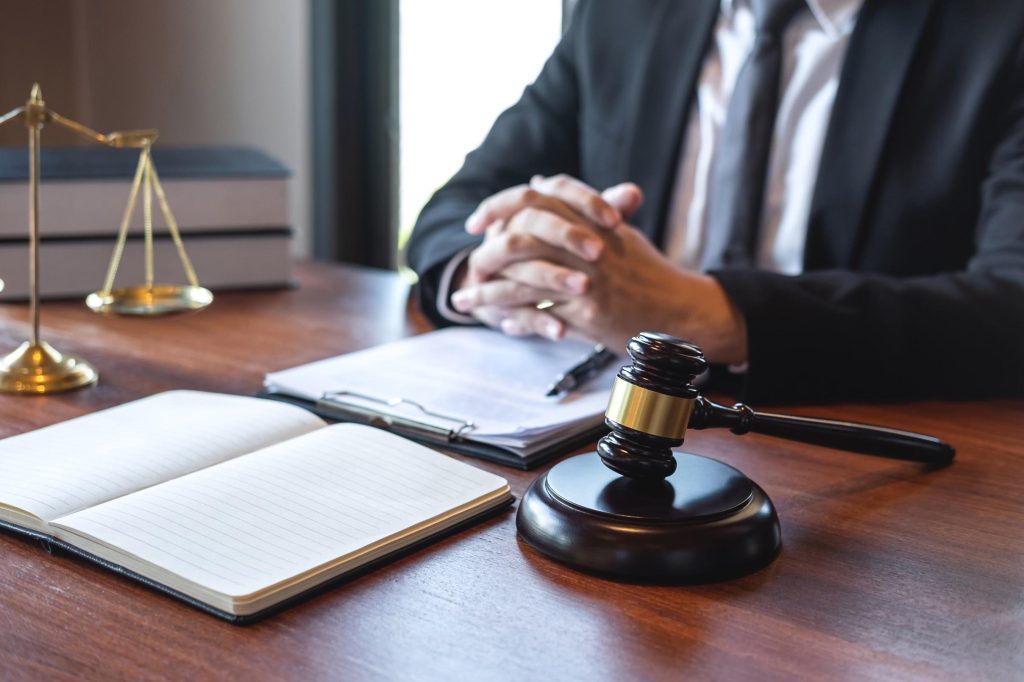 WASHINGTON, D.C. – Today, America First Legal (AFL) filed a lawsuit against the Federal Bureau of Investigation (FBI) and the U.S. Department of Justice (DOJ) to compel the release of Secretary Alejandro Mayorkas's FBI background investigation documents under the Freedom of Information Act (FOIA).
Secretary Mayorkas's abysmal performance has led to the introduction of several impeachment resolutions in Congress. The Secretary's dereliction of duty regarding our immigration system has turned America into a borderless nation, and every state is feeling the consequences of allowing millions of illegal immigrants to flood into the United States. While Americans are dying at the hands of illegal aliens that should never have been allowed to enter America, the Biden Administration and Secretary Mayorkas have turned a blind eye.
As a reminder, when Mayorkas served at DHS during the Obama Administration, the Inspector General found that he had personally intervened to help foreign investors in the EB-5 program who had connections to top Democrats.
On January 6, 2023, AFL submitted a FOIA request to the FBI, seeking records of "the FBI background investigation, Form SF-86, and any supporting security clearance documentation, including waiver forms [completed] by Alejandro Mayorkas or his designees for the purpose of allowing the FBI to conduct a background investigation as part of his nomination[s]" for Secretary of Homeland Security, Deputy Secretary of Homeland Security, Director of the United States Citizenship and Immigration Services, and the United States Attorney for the Central District of California, "as produced to or shared with" Congress. On January 13, 2023, the FBI responded stating that the record request would be categorically denied under FOIA. Seeing as these records were produced to Congress, AFL appealed the denial with the DOJ, and the DOJ affirmed the FBI's denial.
AFL has now filed a lawsuit to compel the immediate release of these public records so that the American people can see the truth about Secretary Mayorkas's fitness to hold public office.
Statement from Gene Hamilton, America First Legal Vice President and General Counsel:
"The American people deserve to have access to the files we requested to understand the extent to which Secretary Mayorkas disclosed his foreign ties and contacts, among other things. Disclosing these records is consistent with what the FBI did during the Trump Administration when it released portions of the SF-86 for then Attorney General Jeff Sessions, so there is simply no reason why they should not provide the same information for Secretary Mayorkas," said Gene Hamilton.
Read the lawsuit here.
Follow us on social media for the latest updates on America First Legal's fight to protect your constitutional rights!
Twitter, Facebook, GETTR, Parler, Instagram
To schedule an engagement with America First Legal, please email [email protected].
Photo credit: Thitiphat/Adobe Stock Images