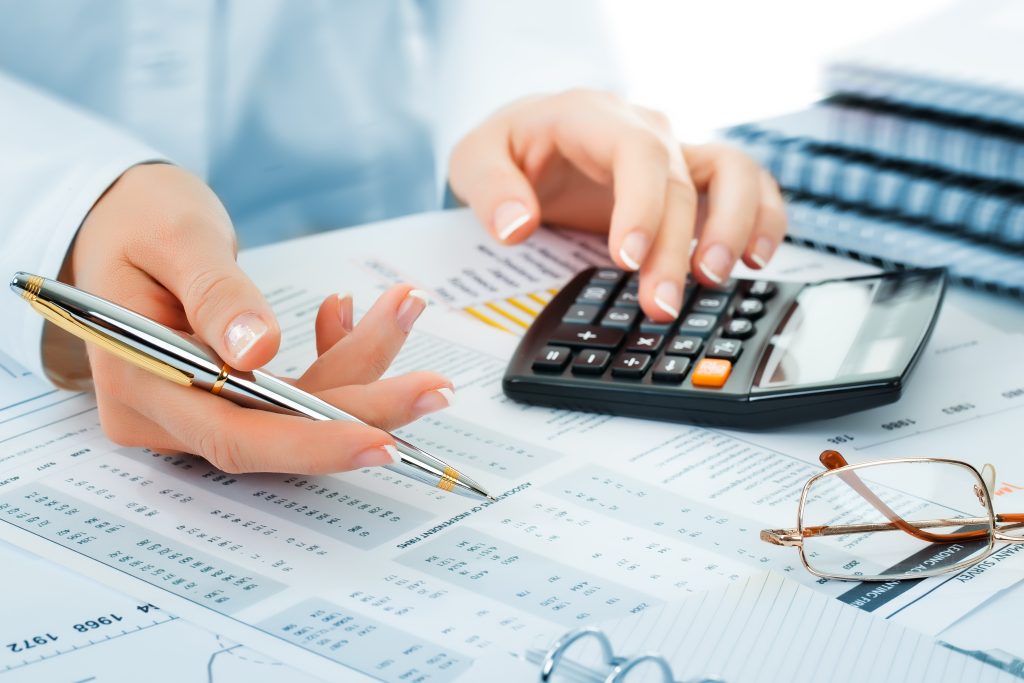 WASHINGTON, D.C. – Today, America First Legal's (AFL) Center for Legal Equality sent a cease and desist letter to the accounting firm PricewaterhouseCoopers (PWC) demanding they stop using racial preferences in hiring and internship programs.
PwC is an internationally recognized name as one of the "Big Three" accounting firms. But in the United States, they are among one of the worst offenders when it comes to implementing racially discriminatory practices. Not only does PwC have two explicitly race-based internship programs (i.e., one must be a certain race to qualify), but it also administers a third and its principal internship program in a discriminatory manner. Furthermore, PwC has hiring and promotion quotas based on race and sex, discriminating against individuals at every step of their careers.
In light of recent Supreme Court of the United States cases on this topic, AFL sent a notice letter to Tim Ryan, the Chair of the U.S. Board for PwC, alerting him that these practices expose the firm to lawsuits and the partners to personal liability. The letter is also an open letter to the partnership, encouraging them to push back against these racist policies. It is also an open letter to PwC employees and applicants, urging them to come to AFL to seek representation if they are denied a job or promotion due to their race.
In addition to the open letter to PwC, AFL also sent a letter to the Equal Employment Opportunity Commission (EEOC) requesting that they open an investigation into the firm.
AFL is leading the charge against corporate and institutional discrimination in the United States. AFL has recently initiated actions against Starbucks, Amazon, Target, Dicks, Disney, and others for violating the Civil Rights Act and the principles of equal protection and nondiscrimination.
Statement from Reed D. Rubinstein, Senior Counselor and Director of Oversight and Investigations:
"Over the decades, PwC earned a reputation for integrity and excellence. But the evidence suggests that the partnership's current leadership is prepared to burn it all on the altar of woke. Workplace discrimination and contracting based on race, color, national origin, religion, and sex are always immoral and illegal. But PwC has failed to catch this basic and self-evident truth, leading one naturally to wonder — what else have the accountants missed?" said Reed Rubinstein.
Read the letter to PwC here and the letter to the EEOC here. 
If you are a PwC employee or applicant and believe you have been denied employment or promotion because of your skin color or sex, contact America First Legal at https://aflegal.org/hotline/.
Follow us on social media for the latest updates on America First Legal's fight to protect your constitutional rights!
Twitter, Facebook, GETTR, Parler, Instagram
To schedule an engagement with America First Legal, please email [email protected].
Photo credit: vizafoto/Adobe Stock Images